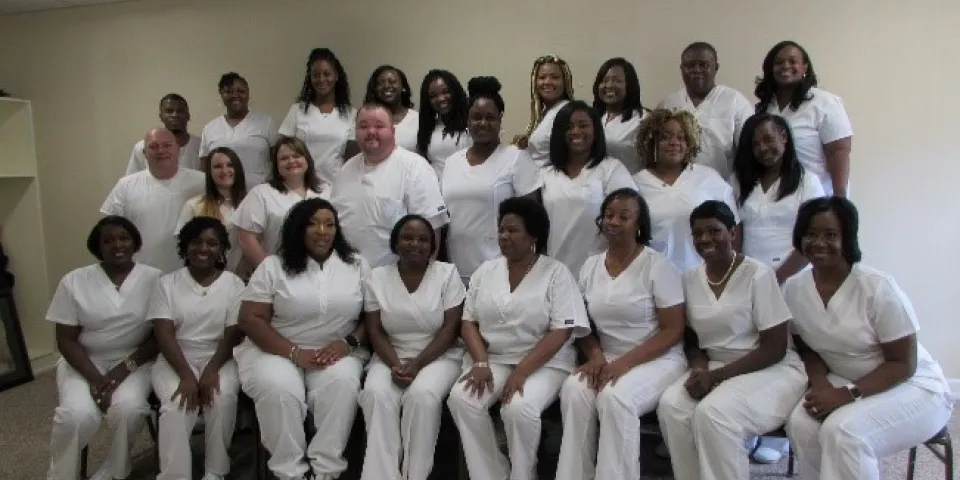 Herzing University-Birmingham celebrated the graduation of 42 nursing students at a pinning ceremony on September 14, 2018 at the Raleigh Avenue Baptist Church in Birmingham, Alabama.
The facility was filled to capacity with family, friends and Herzing faculty and staff. Class representatives, Kristyl Williams and Jamillia Short gave inspirational speeches and offered words of encouragement for fellow graduates.
"We are so proud of all of our nursing graduates and know they will go on to do great things in their future careers," said Herzing University Birmingham Campus President Tommy Dennis.
Congratulations graduates! You are possible!