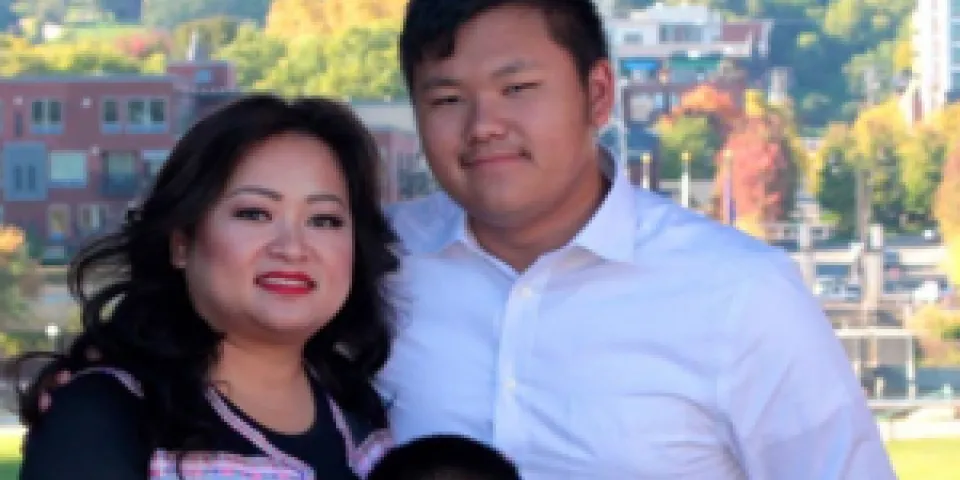 Herzing-Minneapolis student Judy Yang is one of four recipients of 2018-19 tuition scholarships from Minnesota Vikings linebacker Anthony Barr's Raise the Barr Foundation. The recipients of this year's scholarships are all single mothers who are enrolled at Twin Cities universities.
Barr started the foundation in 2016, and has since provided 12 scholarships worth more than $48,000 in tuition and childcare support for single parents in Minnesota and California. Barr's goal is to help break the cycle of poverty for single-parent families by providing access to higher education. 
Congratulations, Judy!