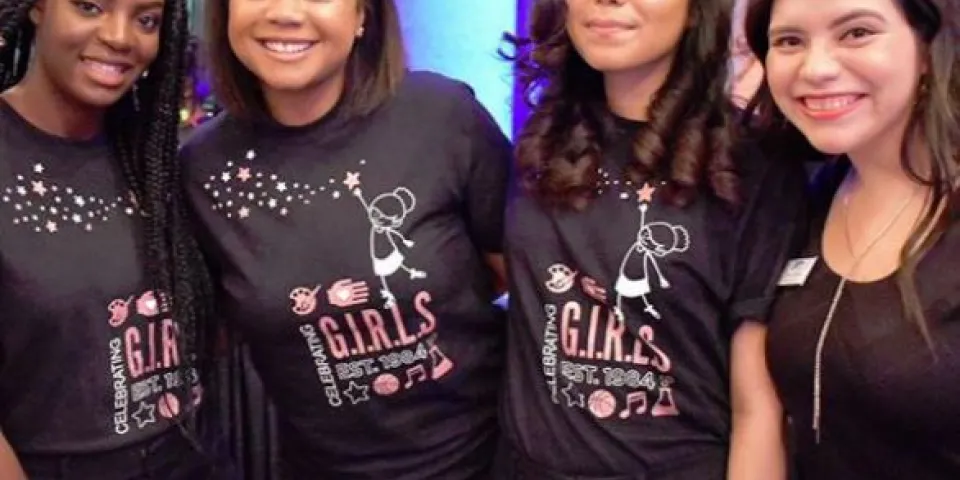 Business and community leaders recently joined the Boys & Girls Club of Greater Milwaukee at their annual Celebrating G.I.R.L.S. event sponsored by Herzing University. The event took place Nov. 5 at the Italian Community Center in Milwaukee and focused on the importance of helping Club members' reach their full potential to become inspirational and responsible leaders.
The evening featured ten different Exhibits created and hosted by club members and staff. Guests were encouraged to stop at each exhibit, where the Club members took the lead in explaining how and why G.I.R.L.S. programming has been significant in their lives. Some of the exhibits focused on club members' involvement in acting, robotics, sports leagues and scholarship programs.
The night also included a Herzing-sponsored art auction, featuring dozens of paintings and drawing from Club members. Proceeds from the auction will benefit G.I.R.L.S. programming and scholarships.
Herzing University President Renee Herzing said a few words during the program, congratulating the club members' on a successful event and reminding all attendees that "I'm Possible."