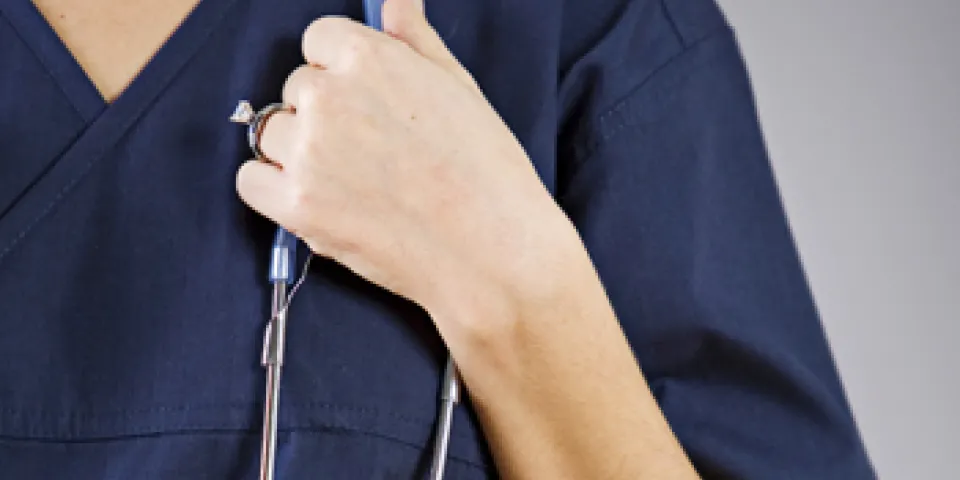 Herzing University-Madison was a proud sponsor and host of the Wisconsin Public Health Association's (WPHA) regional nursing summit on Oct. 23, 2018 at the Madison Club in Madison, Wisconsin. The event brought together more than 90 public health professionals and WPHA members from across southern Wisconsin to explore local and national public health concerns.
Herzing University-Madison Campus President Bill Vinson welcomed attendees to the program and discussed how Herzing University is helping local healthcare organizations meet evolving workforce needs.
Guest speaker Shiva Bidar-Sielaff, Chief Diversity Officer at UW Health and Co-Chair of the Latino Health Council of Dane County, gave a keynote presentation titled Public Health Impacts of Immigration Law. She offered nine action steps to help public health professionals and agencies reduce the health effects of immigration on Wisconsin residents.
"We are extremely proud to have sponsored this event and enjoyed connecting with a great group of community healthcare leaders," said Vinson, who was joined by colleagues Ann Lyles, Nursing Program Chair, and Patty Aronson, Assistant Nursing Professor, at the event.
"The biggest takeaway for me was what public health professionals and agencies can do as it relates to immigration. We can all do our part to help those who have immigrated to this country be aware of their rights," said Lyles.