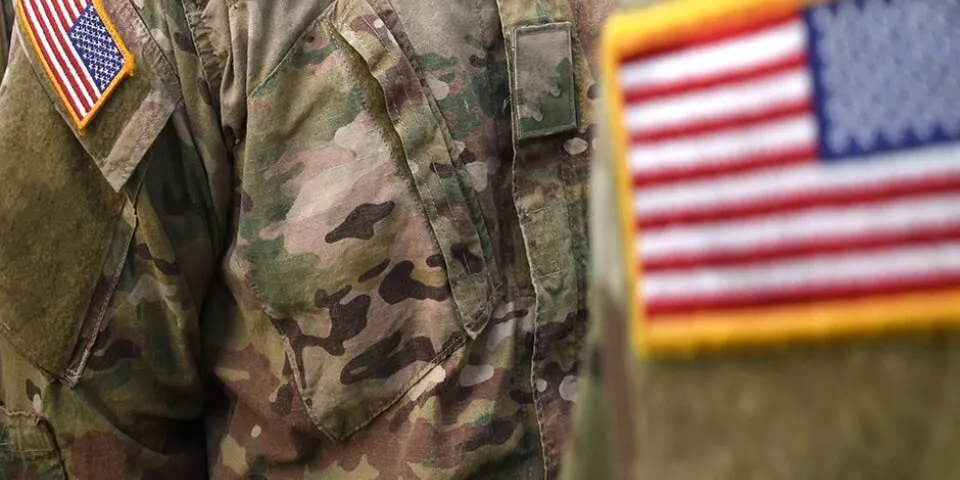 Herzing University is committed to supporting those who are serving or have served in the U.S. armed forces. Recently, Herzing University was included on a U.S. News & World Report list of online bachelor's programs that are best for veterans.
Herzing also offers a variety of programs designed to make education more attainable for active duty military, veterans and their families. For example, the university has expanded its eligibility criteria for the Military Appreciation Grant to include dependents of deceased military service members, as well as veterans, active duty service members and their spouses/dependents. Through the grant program, undergraduate and graduate students may be eligible for up to a 10-percent discount off their semester tuition charges.
For more information regarding student and program eligibility, please contact the Herzing University Financial Aid Department.