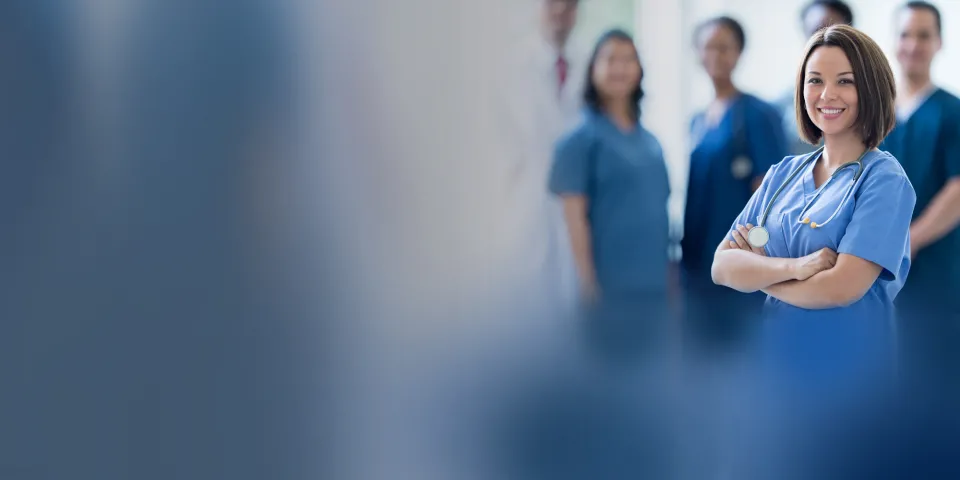 Herzing University has partnered with one of Wisconsin's top Certified Nursing Assistant (CNA) training organizations to bring additional nursing education classes to its Madison campus.
The company, Quality CNA Training, offers a six-week program for those who want to begin their healthcare career as a nurse assistant. Students are prepared to sit for the Wisconsin Nurse Aide Assessment Program (NNAAP), a required state licensing examination for CNAs. The new location at Herzing University-Madison opened on January 28.
"We truly appreciate everyone at Herzing University who helped make this location a reality for us," said Nurse Assistant Training Manager Paulene Kipke in a brief posted on the company's website.
Students who wish to advance their nursing education can pursue various nursing degree pathways at Herzing University-Madison, including a Bachelor of Science in Nursing (BSN).
Classes began on February 5. To view upcoming course schedules, visit the Quality CNA Training Madison webpage.