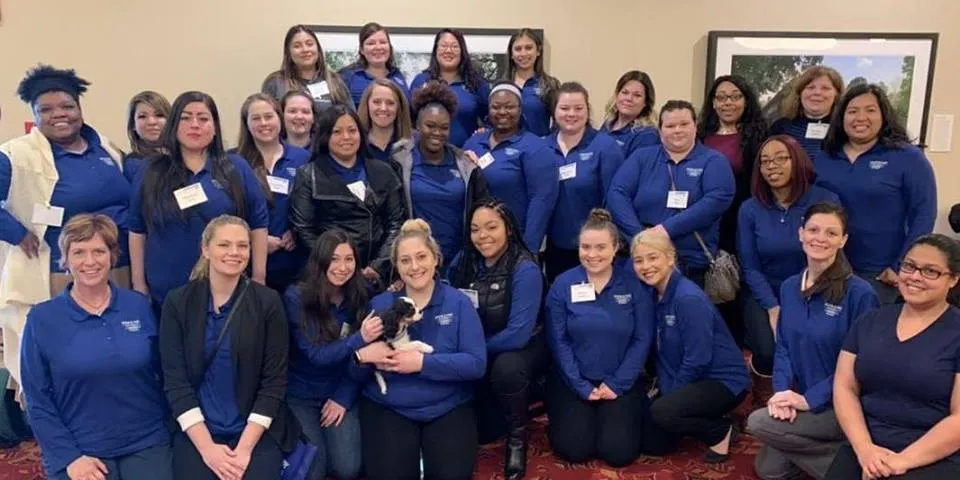 Herzing University is proud to be a sponsor of the 2019 Nurses Day at the Capitol, presented by the Wisconsin Nurses Association in Madison, WI. The summit is designed to help nurses in Wisconsin understand their role in influencing health policy and provide them with takeaways they can use to advance their practice and provide better patient care.
More than 500 nurses, student nurses and nursing faculty are scheduled to attend, including more than 40 students from Herzing University's Wisconsin campuses in Madison, Kenosha and Brookfield.
The Wisconsin Center for Nursing estimates that the state could be short 20,000 nurses by 2035. Nationwide, employment for registered nurses is expected to increase by as much as 15 percent through 2026, according to the Bureau of Labor Statistics.
To help healthcare organizations meet the growing demand for skilled nurses, Herzing University offers a variety of nursing pathways that make it possible for individuals to begin or advance their nursing careers, including diploma, associate, bachelor's and graduate degree programs.
Additionally, nurses can gain post-graduate training through Herzing's Post-Master's Nursing Educator Certificate or Post-Master's Family Nurse Practitioner Certificate, both designed to help MSN-trained nurses efficiently obtain the certification needed to take on new roles.