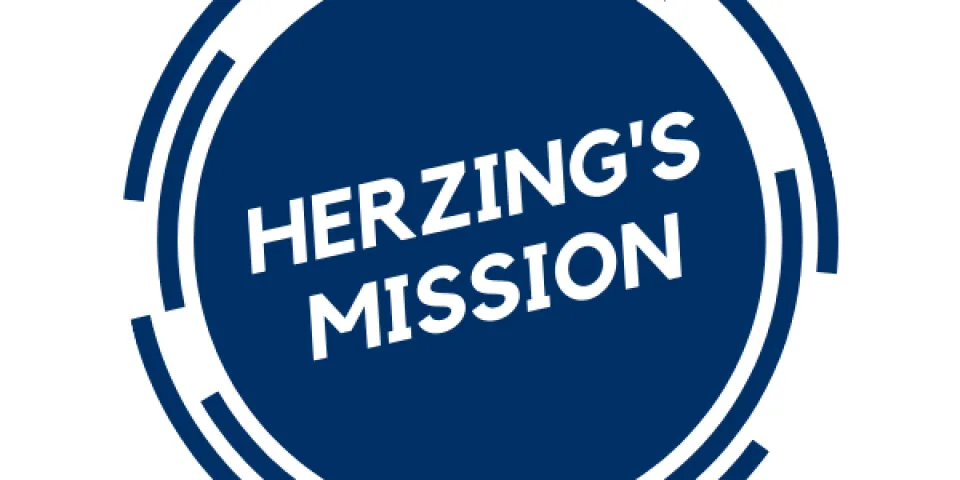 Herzing University is proud to be recognized as a leader in both adult-focused and online education, offering programs and resources that support students' long-term success both in and out of the classroom.
To encapsulate our commitment to the students, employers and communities it serves, the university recently updated its mission statement:
"It is the mission of Herzing University to educate, support and empower all students for success in work, learning and engagement in their communities and a global society."
The revised mission statement more clearly articulates the university's intentions:
To meet the educational needs of a broader audience. Herzing University intends to offer alternative credentials and pathways as well as new programs.
To serve a broader constituency as a result of the change in mission. The University provides an inclusive learning environment that welcomes all students.
To prepare students for their first position after graduation as well as for success throughout their professional life and even across multiple careers.
To partner with multiple community members in each of the markets in which we operate.
To prepare students to become productive members of a global society.
This is more than just a mission statement; it's our promise to those we serve.
More than 30,000 students have graduated from Herzing's flexible and career-focused master's, bachelor's, associate degree, diploma and continuing education programs. From 2013 through 2019, U.S. News & World Report continually recognized Herzing University as having some of the best online programs nationally.
"We truly care about our students, and consider each and everyone to be a member of the Herzing Family. We're committed to helping our students reach their goals and make their dreams possible," said President of Herzing University Renee Herzing.