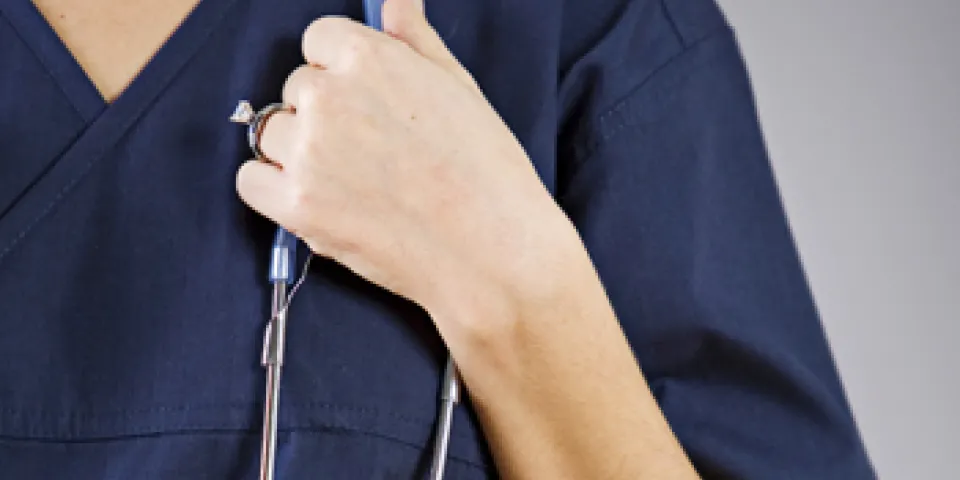 Herzing University today announced it is partnering with the National Association of Orthopaedic Nurses (NAON) Foundation to promote excellence in orthopedic nursing through education, research and leadership.
Through the partnership, NAON members are eligible for tuition discounts on Herzing's Bachelor of Science in Nursing (BSN) program, in addition to select graduate nursing programs and post-master's certificate programs. The university also donated $2,500 to the NAON Foundation, which will be used to help provide members with nursing scholarships.
"We're excited to partner with Herzing University because education plays a vital role in advancing the profession of orthopaedic nursing," said Cheryl Mains, President, NAON Foundation. "Many of our members are choosing to further their education, and we're seeing an uptick in the number of registered nurses who decide to enroll in a BSN completion program. This partnership helps us make that goal a reality for NAON members across the country."
Herzing offers a variety of nursing pathways for individuals at any point in their career. The university's RN to BSN program can be completed online in as little as 12 months.
Additionally, Karilyn Van Oosten, SVP of Strategic Partnerships and Workforce Development at Herzing University, was appointed to the NAON Foundation's Board of Trustees.
"We're thrilled to offer our nursing education expertise to the NAON Foundation through this partnership," Van Oosten said. "As a career-focused institution, we find that our students and graduates benefit from partnerships like this because it expands our network of professionals, employers and advisors."
Herzing is a transfer-friendly university offering year-round study and degree programs in nursing, healthcare, business and information technology. Herzing University provides career-focused programs, flexible schedules and a supportive learning environment to students across the country.