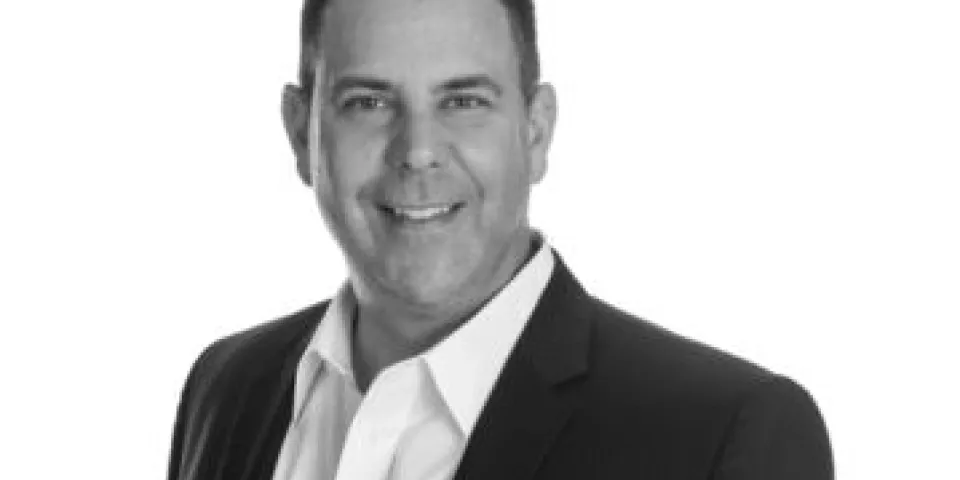 Herzing University has announced the appointment of Jeff Cross as president of its Orlando campus, where Herzing offers several areas of study, including a growing nursing program.
Cross has more than 20 years of higher education experience and will drive initiatives designed to enhance student experience, retention and graduation outcomes. He will also strengthen Herzing's relationships with healthcare providers, businesses and community organizations across the Orlando area.
"The Herzing-Orlando team is focused on helping students get an education that provides them with a rewarding career while also recognizing the needs of today's employers," Cross said. "Many Herzing students have launched or boosted their careers here and I look forward to continuing that success."
Prior to Herzing, Cross served as an admissions and operations executive leader at multiple national universities, where he developed and implemented strategies to increase enrollment, ensure quality control across departments and improve student affairs.
Cross earned a Bachelor of Arts in Business at California State University in Fullerton, Calif., and a MBA at Webster University in Lakeland, Fla.
"Jeff is an ambitious leader who understands that students are at the center of all that we do," said Herzing University President Renee Herzing. "His experience and skill will prove invaluable as we meet the growing demand for professionals to join the workforce in the Orlando area and beyond."