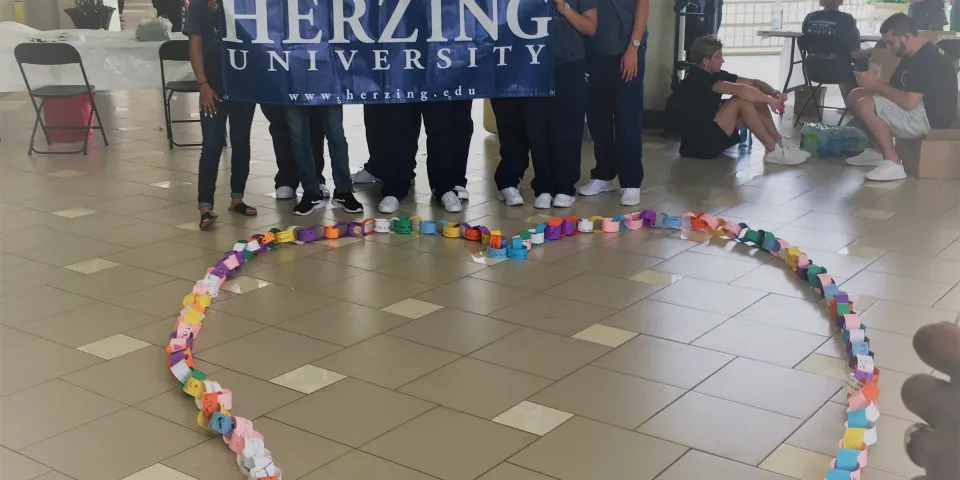 From volunteering with local organizations to leading wellness clinics for the community, Herzing nursing students strive to make a difference by taking their knowledge outside the classroom.
On August 3, 2019, nursing students at Herzing's Orlando campus volunteered at Hope Now Foundation's Back to School Bash, providing nearly 400 vision screenings for children and their families at no cost.
For more than a decade, Hope Now Foundation's back-to-school events have served Central Florida students and their families by providing school supplies, backpacks, haircuts, vision screenings, dental screenings, health screenings, and more.
Check out all the action from this year's event on ABC 9!
Way to go, students!