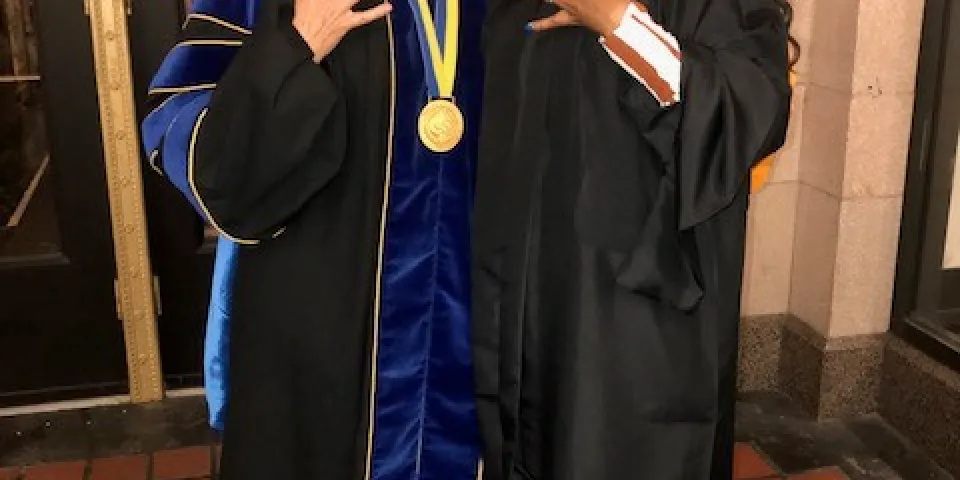 Herzing University-Minneapolis celebrated 147 new healthcare, nursing, business, criminal justice and technology graduates at a commencement ceremony on Thursday, Sept. 19 at the State Theatre in Minneapolis. A pinning ceremony for 34 new BSN graduates was also held on the same day.
Jasna Burza, a life and business coach in Minneapolis, delivered the commencement address and offered advice to the new graduates as they embark on their career journeys.
Class speaker Samantha Rymer, who graduated Magna Cum Laude from the Bachelor of Science in Dental Hygiene program, also spoke at the ceremony. Samantha was very involved on campus throughout her entire program, including volunteering for the Oral Cancer Walk and helping create videos about the dental hygiene program for the Herzing social media team. She was also one of three recipients of the Herzing University and Aspen Dental $10,000 Scholarship in 2019.
Additionally, MBA graduate Chiquita Gary was recognized for earning her fourth degree from Herzing University. Previously, she earned a diploma and an associate degree in medical assisting and a bachelor's degree in healthcare management.
Congratulations, graduates!