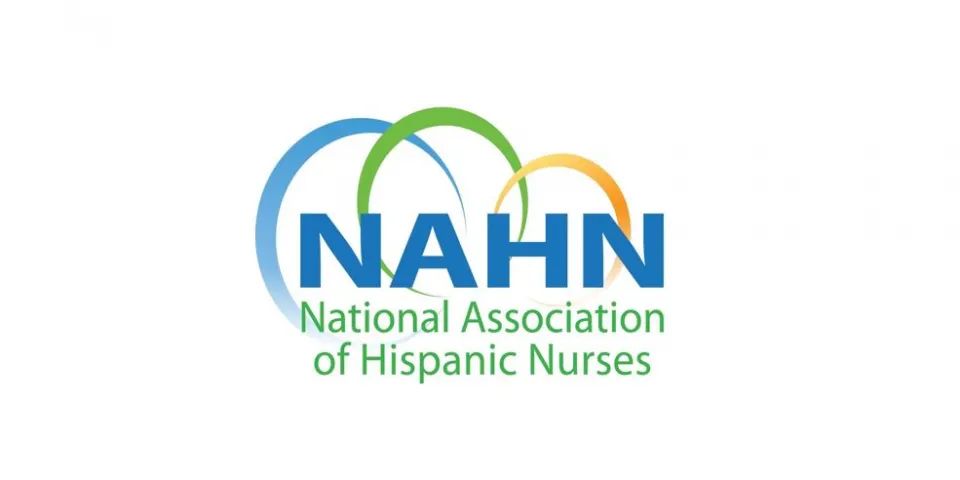 Herzing University today announced it is partnering with the National Association of Hispanic Nurses to help Hispanic nurses advance their careers and improve the health of their communities.
Through the partnership, NAHN members are eligible for tuition discounts on all of Herzing's undergrad and graduate nursing programs, including the Bachelor of Science in Nursing (BSN) degree, RN to BSN completion program, Master of Science in Nursing (MSN) degree and post-master's certificate programs. Members can also apply the tuition discount toward healthcare management programs or an MBA.
"We are thrilled to launch this partnership which, in alignment with our strategic mission, increases educational opportunities for Latino nurses," said Norma Cuellar, PhD, RN, FAAN, current president of NAHN. "We believe that the more doors we can open for students to pursue nursing careers, the greater our chances of developing a culturally and linguistically competent workforce, which is in turn linked to increased patient satisfaction, improved communication and greater healthcare access."
Herzing offers a variety of nursing pathways for individuals at any point in their career. The university's RN to BSN program can be completed online in as little as 12 months. The full list of eligible programs includes:
Bachelor of Science in Nursing (BSN)
RN to BSN
Master of Science in Nursing (MSN)

Nursing Leadership & Administration
Nursing Educator
Family Nurse Practitioner (FNP)

Healthcare Administration (HCA)
Health Information Management (HIM) 
MBA with a concentration in Healthcare Management
Post-master's Nurse Educator Certificate (PMCNE)
Post-master's Family Nurse Practitioner Certificate (PMCFNP)
"Herzing is committed to creating a more diverse and inclusive healthcare workforce, which is hugely important in improving the health of communities across the country," said Karilyn Van Oosten, SVP of Strategic Partnerships and Workforce Development at Herzing University. "We're excited about this opportunity to work with NAHN, and we hope that many members take advantage of this opportunity."
Herzing is a transfer-friendly university offering year-round study and degree programs in nursing, healthcare, business and information technology. Herzing University provides career-focused programs, flexible schedules and a supportive learning environment to students across the country.