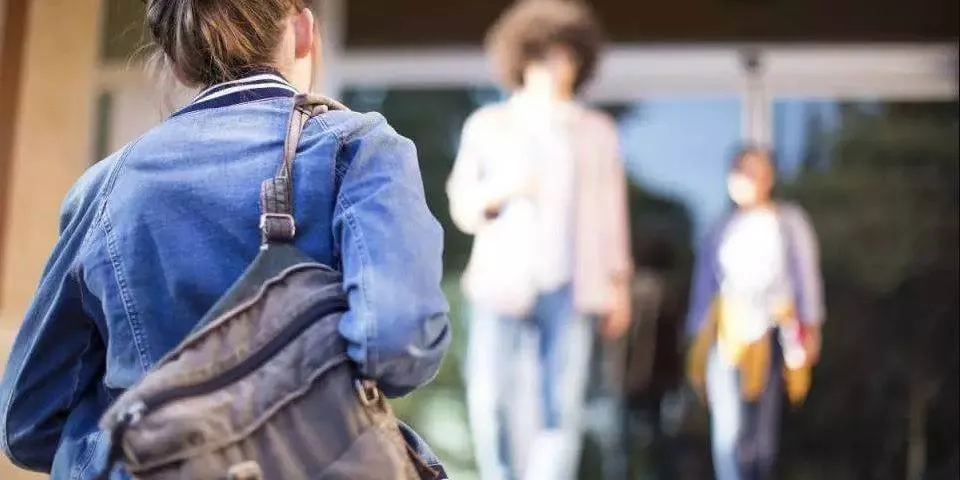 Herzing University today announced plans to relocate its Kenosha campus to downtown Kenosha, providing a more spacious and modern learning environment for students from across Southeastern Wisconsin who attend the nonprofit school.
The new campus at 5800 Seventh Avenue will feature upgraded classrooms and common areas as well as state-of-the-industry labs and simulation learning technology. The university plans to begin moving in the summer and classes will begin there in September 2020. Herzing's campus is currently at 4006 Washington Road.
"This is an exciting time for the entire Kenosha area," said Herzing-Kenosha Campus President Dr. Jeff Hill. "We're thrilled to contribute to the revitalization of downtown Kenosha, and this new location will allow us to continue meeting the educational needs of the community and workforce requirements for our local employers."
Herzing's plan to relocate to downtown Kenosha has received enthusiastic support from city leaders.
"We are extremely excited to have Herzing University join the re-invigoration of the City of Kenosha's Downtown Area," said Randy Hernandez, City Administrator for the City of Kenosha. "Having Herzing University as one of the new landmarks of downtown, with its faculty and student body, can only enhance the ambiance and community feel of downtown."
The Kenosha campus offers a variety of academic programs including nursing, healthcare, business and technology. The school's personalized approach to education, accelerated format and flexible schedules have resonated with the community.
"The new campus is an investment in the future of Southeastern Wisconsin," said Herzing University President Renee Herzing. "We were founded almost 55 years ago in this great state, and we're committed to meeting the needs of our communities for years to come."