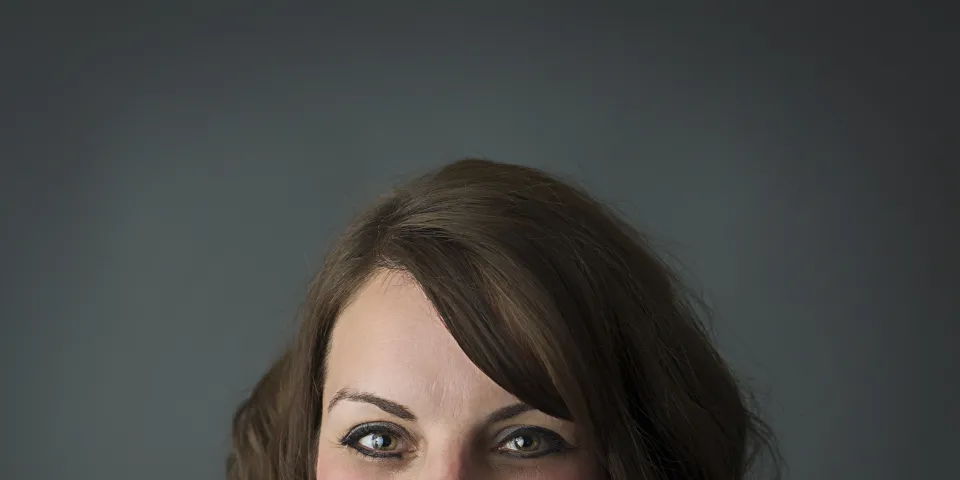 Erin Ginn, Senior Director of Admissions at Herzing University-Kenosha, has been selected to serve on the Board of Directors at the Shalom Center in Kenosha, Wisconsin.
The Shalom Center is a nonprofit organization that provides food, housing, guidance and support in order to fight homelessness and poverty. It's the only 24-hour shelter in the Kenosha area and offers temporary housing for individuals and families for up to nine months at a time.
"I am excited and humbled by this opportunity to affect change in our community and be able to do it with the support of Herzing University," she said. "It gives me the chance to help get the word out about what an amazing organization this is."
While serving on the board of directors, Erin aims to support the mission of the Shalom Center and help the executive director build the organization. A few of Erin's key goals include assisting with fundraising efforts and building community awareness.
Erin first learned of the Shalom Center while participating in the Kenosha Chamber of Commerce leadership development program called Leadership Kenosha. This is also where she met the Executive Director of the Shalom Center, Tamarra Coleman, and was inspired by Tamarra's passion for helping others.
The Shalom Center often partners with local businesses, governmental agencies and schools that share its mission of serving the community. Herzing's Kenosha campus organizes food drives for the center and some Herzing nursing students are placed there for their community clinical rotation.
Congratulations, Erin!