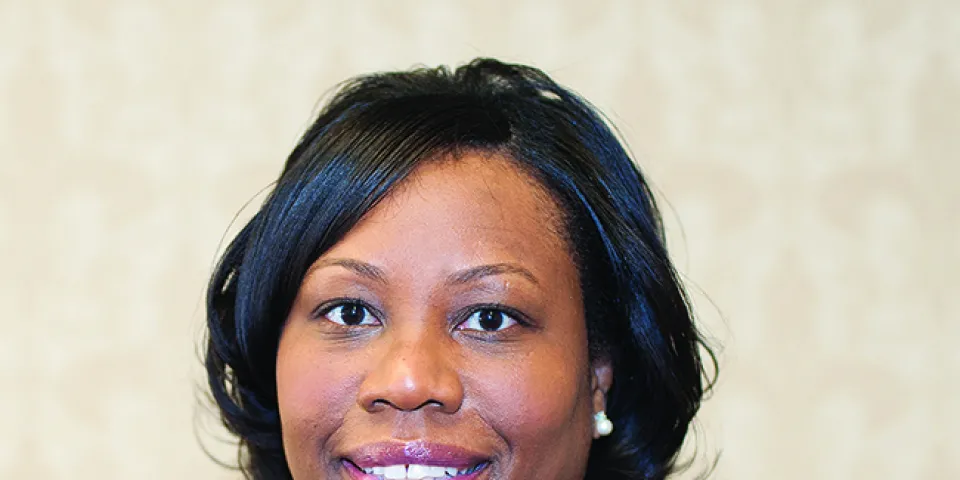 Leonta Williams, a graduate of Herzing University-Atlanta's MBA Healthcare Management program, wrote an article that was published in the January 2020 issue of the AAPC National Healthcare Business Monthly magazine.
The publication is one of the largest and most respected industry resources for healthcare professionals, highlighting issues in the industry and offering up-to-date trends and news for coding, billing, auditing, compliance and practice management.
The article, titled "New Year, New You: A Coder's Roadmap to Career Pathing" offers valuable tips and advice for developing goals and timelines to advance your career as a healthcare business professional. Leonta takes readers through exactly what credentials are needed for entry-level, mid-career, advanced and master-level positions, as well as what specific positions are available at each level.
Leonta currently serves as a secretary on the AAPC's National Advisory Board. She also consults in healthcare management and works as the Director of Medical Coding Operations for Georgia Cancer Specialists.
Congratulations, Leonta!