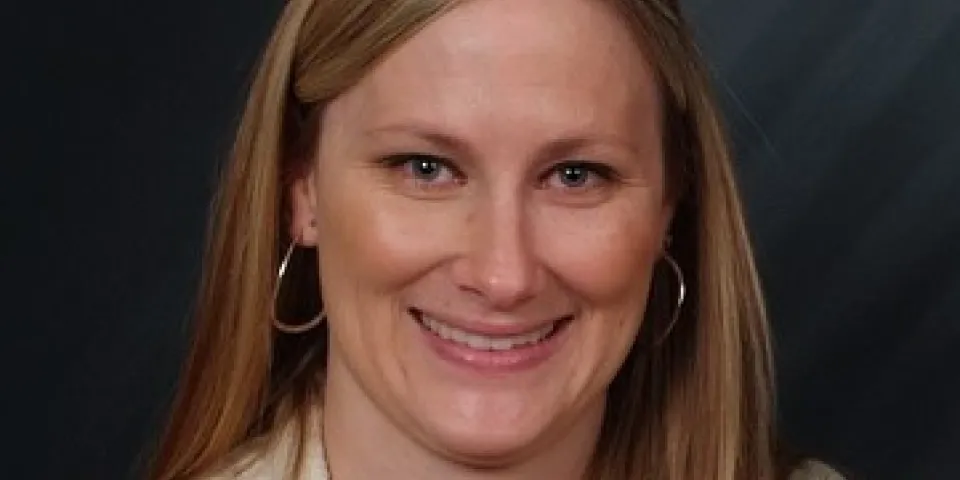 Herzing University is thrilled to welcome Sarah Higgins as president of the Birmingham campus, which is locally known for its nursing, healthcare and paramedic/ EMT programs.
Sarah brings more than 13 years of higher education experience as well as a leadership background in both private and public institutions where she focused on increasing enrollment, improving student retention and outcomes, and engaging alumni while strengthening university partnerships.
As Birmingham's campus president, Sarah will ensure Herzing's current programs serve the needs of the Birmingham community while identifying additional program offerings that could increase career opportunities for Herzing students.
"Collaborating with local employers to address their greatest workforce needs is beneficial to our students and employers, as well as the entire community," Higgins said. "I'm excited to continue Herzing's long history of connecting students with rewarding careers in and around Birmingham, and I'll focus on making sure they get the support and resources they need to launch and advance their careers."
Sarah earned a Bachelor of Arts in Journalism and Mass Communication from Arizona State University as well as an MBA from the University of Northern Alabama and a Master of Arts in Educational Administration from University of the Pacific in Stockton, California.
Welcome to Herzing, Sarah!