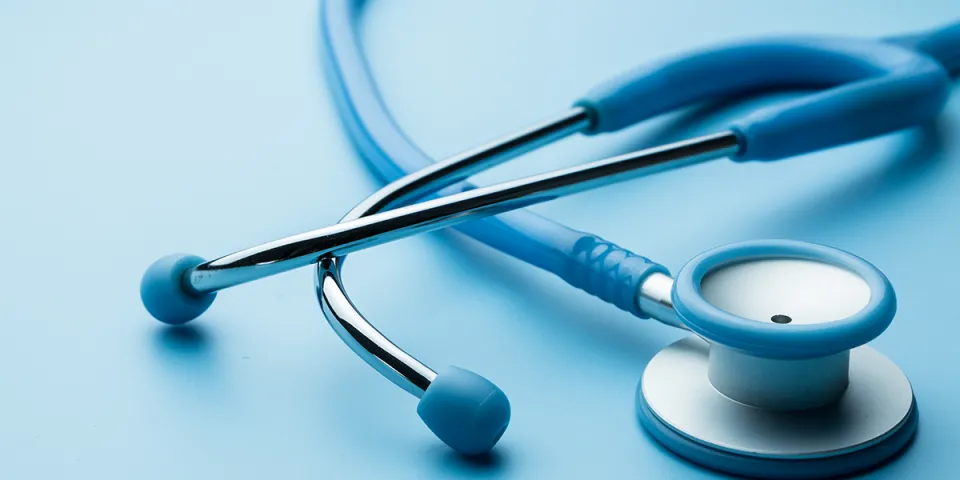 Herzing University has joined the National Center for Healthcare Leadership (NCHL) to support the advancement of leadership practices and drive better quality healthcare.
NCHL is a not-for-profit organization that works to support healthcare leadership, advance industry standards and optimize public health by addressing critical issues and supporting members through education, research and collaboration.
The partnership includes more than 125 healthcare systems and hospitals as well as 41 university programs that share ideas and best practices, and play a part in solving critical issues.
"We're extremely proud to partner with this organization to because it allows us to make a difference in improving leadership across the healthcare industry," said Herzing SVP Strategic Partnerships and Workforce Development Karilyn Van Oosten. "Getting direct access to some of the nation's best hospitals and health centers will help us to shape the next generation of healthcare professionals."