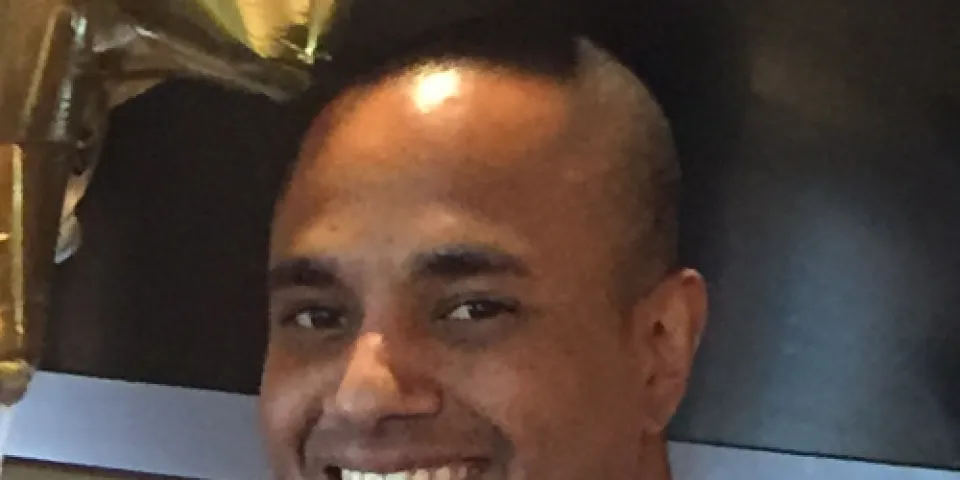 Anthony Pierson, a graduate of Herzing University-Kenosha's BSN program and currently an online MSN student, wrote an article that was published in the fall 2019 special "Men in Nursing" issue of the National Black Nurses Association (NBNA) News.
NBNA News is the official newsletter of the NBNA and is dedicated to informing members about nursing research, career and education opportunities, health care advances and more. The newsletter covers topics ranging from disease management and global health to technology and disparities in health.
Anthony's article, titled "Relevance of Male Minority Nurses" addresses his experience as a black male nurse and the importance of diversity in nursing. He was inspired to become a nurse after serving as an Army Combat Medic in Iraq from 2007-2008 where he learned from a black male Army Captain serving in a combat support hospital.
Anthony is on track to graduate from Herzing's online MSN program in August and is currently working full-time as a registered nurse at the Gulf Coast Veterans Health Care System in Biloxi, Mississippi.
Congratulations, Anthony!