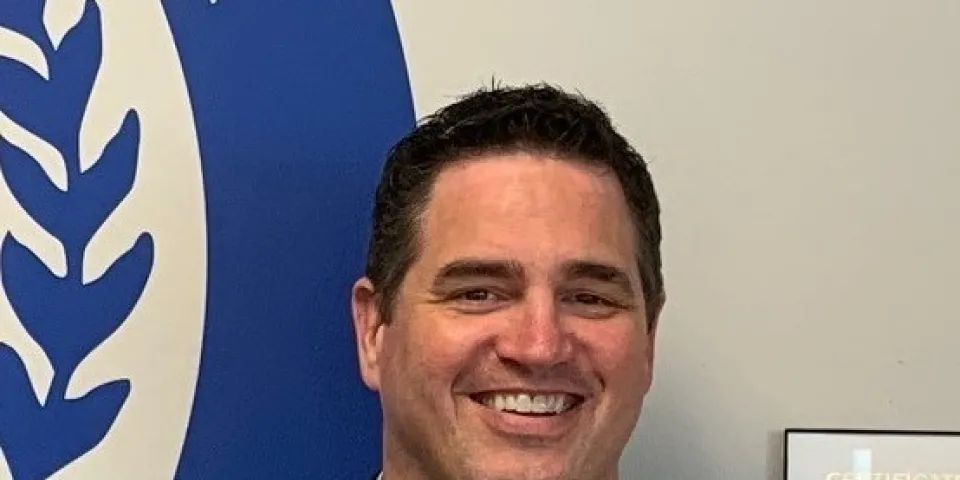 Herzing University is pleased to announce the appointment of Dr. Jeff Hill as president of the Madison campus.
In his new role as Regional Campus President, Hill – who started as Kenosha Campus President in 2016 – will direct all operations for Herzing's Madison and Kenosha campuses.
He will also strengthen Herzing's relationships with healthcare providers, businesses and community organizations across the Madison area. The Madison campus has degree programs in nursing, healthcare, technology, public safety and business.
"I'm excited to continue Herzing's long history of connecting students with rewarding careers in the fastest-growing area of Wisconsin," Hill said. "We will continue to expand our existing employer relationships and identify new opportunities to help Herzing students answer workforce demands and community needs."
Hill has more than 15 years of experience in higher education. Hill received a Doctor of Education from Benedictine University in Lisle, Ill. He earned a Bachelor of Science in Business Management from Bradley University in Peoria, Ill., and an MBA from Westwood College in Denver.
Congratulations, Jeff!