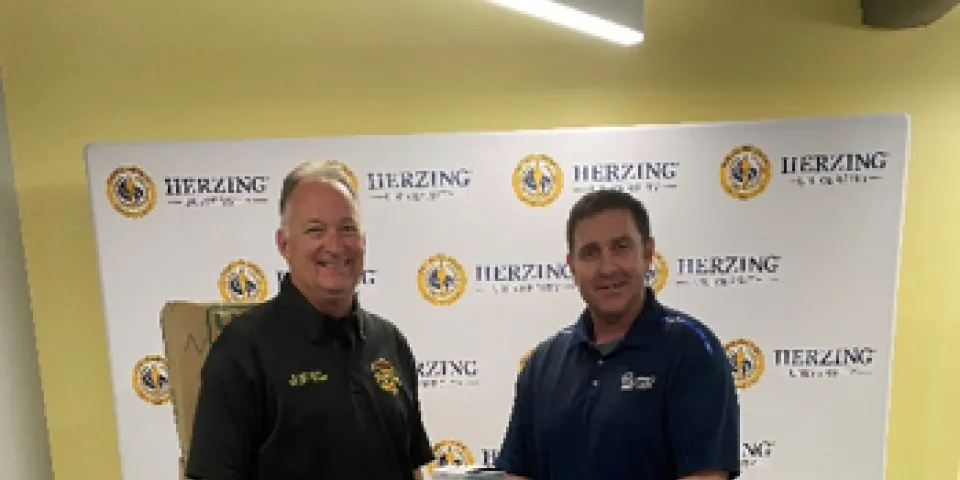 At a recent community meeting, Herzing-New Orleans Campus President Jamie Hardage learned that local emergency personnel were having trouble accessing medical supplies and gear, partially due to a shortage caused by the coronavirus crisis. For example, fire department first responders were wearing long sleeve shirts to help protect themselves from possible exposure when responding to emergency medical calls. He immediately knew the campus could help.
Jamie went back to the campus and reviewed its Surgical Technology inventory, making note of any supplies that could be helpful to EMTs, first responders and others. He identified a surplus of surgical gloves and gowns in sizes not often used by campus.
After gathering several boxes of gloves and gowns, Jamie connected with Chief Stephen Schmitt at the Jefferson Parish East Bank Consolidated Fire Department. Chief Schmitt said they could use the supplies and arranged to pick it up at the campus.
"During a crisis, one of the ways people stay connected is by helping others," Jamie said. "Our campus takes pride in being engaged in our community, and being able to provide field medical workers with some protection is helpful to us all."