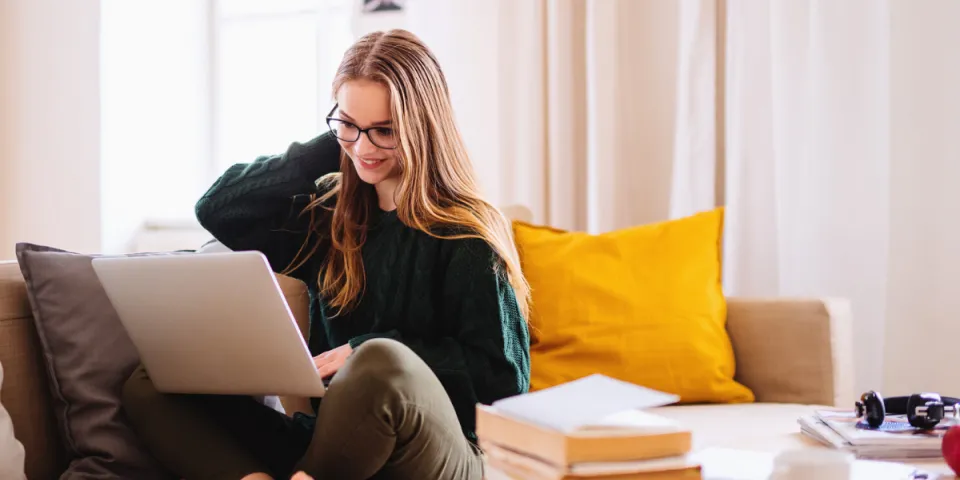 Herzing University has launched an online Bachelor of Science in Interdisciplinary Professional Studies (BSIPS) degree. Adults who have always wanted to earn a bachelor's degree can do it more quickly and affordably by transferring up to 90 previously earned credits toward the BSIPS degree.
Students can begin classes as early as May 4 and work with one of Herzing's career coaches to identify a tailored approach to meet their career goals in business, IT network security, criminal justice or healthcare management. The Interdisciplinary Professional Studies program provides maximum customization, with 40 credits for unrestricted electives.
"We want to make it easier for people to reach their longtime dream of earning a bachelor's degree," said Herzing University President Renee Herzing. "A lot of people are taking this time to further their personal and professional goals. This is an ideal way for them to turn their home into a place of learning and growth."
The career advantages of a bachelor's degree are well-documented. People with a bachelor's degree are less likely to be unemployed and also earn about 65% more on a weekly basis than a working person with a high school diploma, according to data from the Bureau of Labor Statistics.
Herzing University has offered online learning options for 20 years, and its online programs are consistently ranked among the best in the nation. Herzing faculty, student services, career coaches and support staff are trained in online education best practices to ensure students receive the resources, support and learning opportunities they need to successfully complete their program and achieve their career objectives.
Prospective students interested in a healthcare career can join the university's free informational webinar on Wednesday, April 15. Featuring Herzing faculty and other healthcare professionals, "How to Start a New Career in Healthcare" will provide information on the current and future state of the industry, educational requirements, job prospects and more. The webinar will also highlight customizable pathways and accelerated programs that could help furloughed or laid-off workers quickly reenter the workforce.