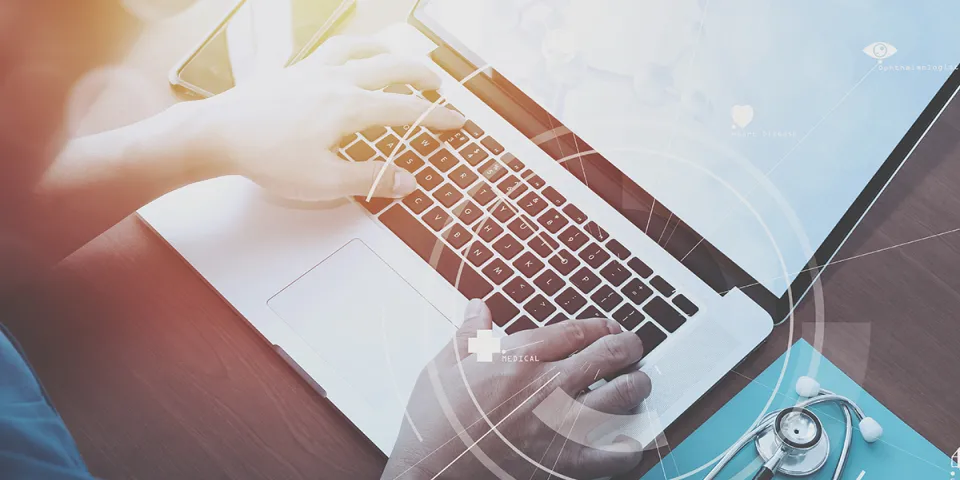 As the world adapts to new ways of working, learning and living through the coronavirus pandemic, Herzing University continues to meet students where they are (at home) and is helping them stay on track to achieve their academic and professional goals.
Wisconsin Governor Tony Evers issued an executive order in late March that adjusted some state regulations around nursing education with the goal of increasing the number of nurses who can support the public health emergency. The order allows nursing students to complete their clinical education requirements through virtual simulation, which Herzing faculty and students have embraced. The school has offered online learning options for 20 years and was able to make needed changes quickly to ensure that students didn't lose any time.
Kenosha Campus President Dr. Jeff Hill recently explained to the Kenosha News how students and faculty are adapting.
"Virtual clinicals are preparative tools — real scenarios in a realistic online environment, adaptive in real time," Hill said. "Students still have to demonstrate the same mastery of skills and patient care."
The order also allows for a graduate nurse to hold a temporary license until the end of the emergency, meaning the approximately 100 nursing students across Herzing's Brookfield, Kenosha and Madison campuses who were scheduled to graduate this spring will be able to enter the workforce on time. In a recent interview with FOX 6 Milwaukee, Shawna Mehar (pictured), who is a senior in the BSN program at Herzing Brookfield, described what this means to her.
"It's truly our time to show that nurses really are super people," Mehar said.
Another 125 Herzing students in Wisconsin are scheduled to complete nursing programs this fall.
"I am grateful that I go to a university that has refused to give up on us and is putting in endless hours to get us all though this," said Erica Levy, who is scheduled to graduate from the Kenosha campus in August. "It has been so hard, but they are choosing the harder path to work through this with us versus just delaying all of us. So, after all of this is over, I believe that we will all be stronger because of this."
Both nurses, like many others at Herzing University, emphasize that they are ready, willing and excited to enter the nursing field.