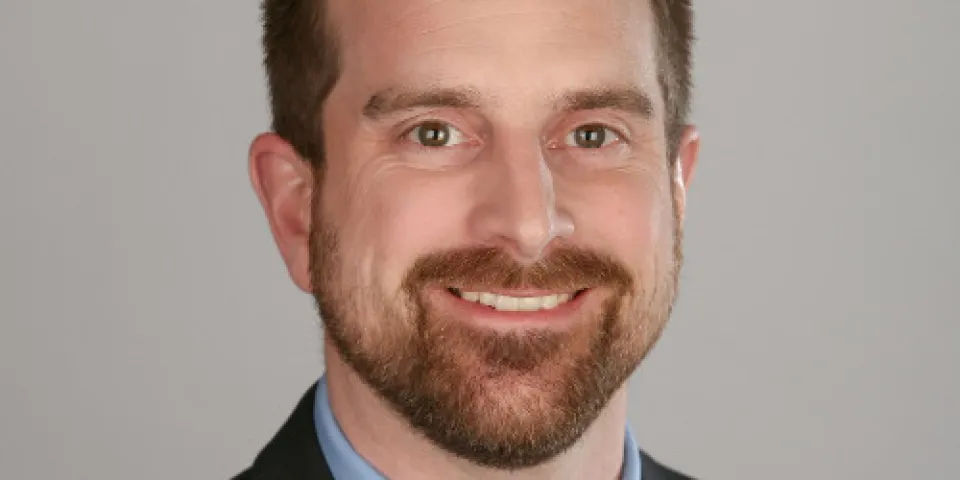 Herzing's Vice President of Financial Aid & Compliance Kevin McShane has been appointed to serve on Wisconsin Governor Tony Evers' Task Force on Student Debt. The new Task Force was created to address the growing levels of student debt across the state by assessing the causes of student debt, providing long-term strategies to reduce education-related debt, and finding ways to improve loan education.
The first meeting of the task took place virtually on May 13, 2020.
"Herzing University fully supports this initiative, and I look forward to collaborating with the Task Force to create recommendations that will improve the student debt situation in Wisconsin," McShane said.
McShane has worked for Herzing University since 2010 and leads strategic initiatives designed to assist students through every step of the financial aid process. The department ensures students receive accurate information about all of the financial aid options that may be available to them.
For more information about financial aid at Herzing University, visit https://www.herzing.edu/tuition-financial-aid.