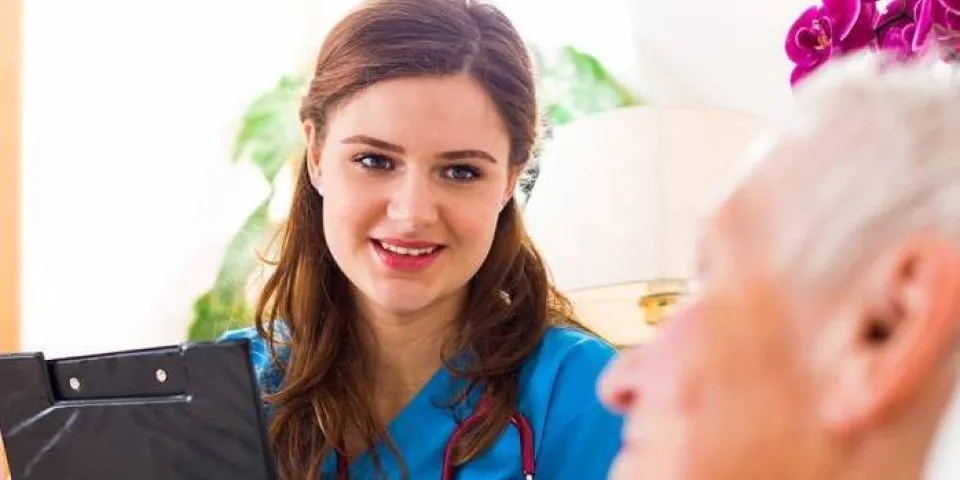 Herzing is starting a new, online Master of Science in Nursing – Psychiatric Mental Health Nurse Practitioner (PMHNP) program that's designed to prepare students to apply for board certification as a psychiatric mental health nurse practitioner through the American Nurses Credentialing Center (ANCC).
The program, a BSN to PMHNP pathway available to registered nurses (RNs) who hold a Bachelor of Science in Nursing (BSN) degree, typically takes about 24 months to complete, and is also offered as a pathway called "RN to MSN-PMHNP" for RNs who hold an associate degree. Current MSN nurses may consider our post master's PMHNP certificate option.
Psychiatric mental health nurse practitioners provide care to people with mental health conditions and/or substance use disorders, while promoting mental health awareness and education to help the healthcare industry improve the quality of patient care.
"The need for more mental healthcare providers has been exacerbated by the coronavirus pandemic, severe examples of racism, and an economic recession," said Herzing University President Renee Herzing. "These situations will have lasting effects and continue to put pressure on our healthcare systems. This program addresses this critical workforce need and, by being offered online and including telemedicine, it will serve to fill coverage gaps and access issues across the country during this pandemic and beyond."
Coursework for Herzing's MSN-PMHNP program is completed online, excluding the required clinicals. The clinical component includes opportunities working with pediatric, adult and geriatric populations, as well as a 16-week immersion experience to prepare students for their first job as a psychiatric mental health nurse practitioner. Herzing has a team of advisors dedicated to helping students secure their clinical as part of the school's Clinical Placement Pledge.
Telemedicine is also threaded throughout the program curriculum to ensure that students understand the benefits and functionality of remote care services, as well as the opportunity to improve access to care by using this delivery method.
Enrollment is open now in 38 states and students can begin classes as early as Sept. 8.