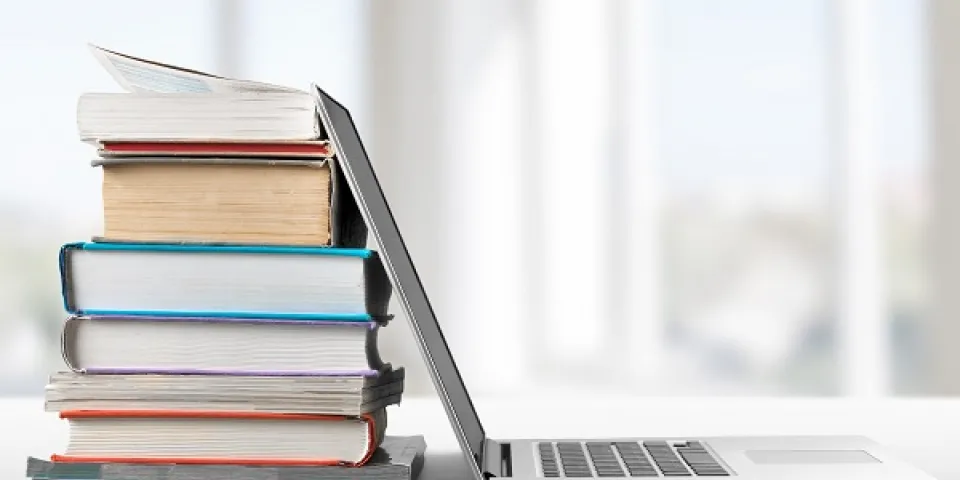 Herzing University has signed an articulation agreement with the Louisiana Community and Technical College System (LCTCS) as part of its DEGREE UP initiative. The agreement is designed to make a bachelor's degree more accessible by creating a clear pathway for LCTCS students who earn an associate degree to transfer credits into a Herzing bachelor's degree program.
The agreement is applicable at any one of 12 LCTCS colleges across the state of Louisiana, and Herzing will also waive the application fee for these transfer students.
"This agreement builds on Herzing's commitment to meeting individuals wherever they are along their educational journey by streamlining the transfer process and ultimately making higher education more accessible," said Thomas Perin Sr., Associate Vice President of Community Partnerships at Herzing University.
For more information about this agreement and other DEGREE UP partnerships, please contact Thomas Perin Sr. at tperin@herzing.edu.