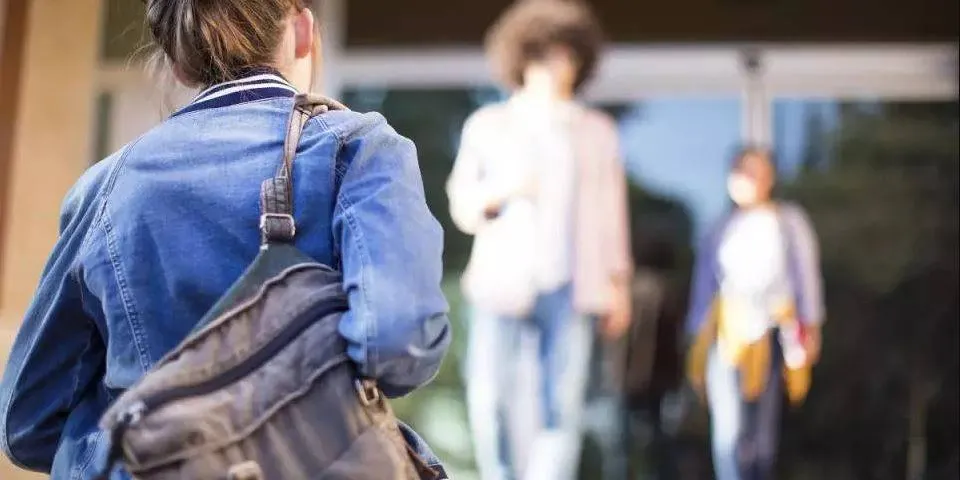 Students at any of the 16 Wisconsin Technical Colleges (WTCS) will have a much easier transfer process thanks to a new, comprehensive transfer agreement led by the Wisconsin Association of Independent Colleges and Universities (WAICU). The course credit transfer agreement will ensure a smooth transfer process for Wisconsin Technical College students who wish to continue their education at Herzing University or another participating Wisconsin private, nonprofit college or university.
Through the agreement, Herzing will accept WTCS courses for direct transfer credit or an elective if the course isn't part of Herzing's curriculum.
"As a transfer-friendly university, we're thrilled that this agreement will make the transfer process more streamlined and clearly defined for thousands of students across Wisconsin," said Jarvis Racine, Herzing-Brookfield Campus President and Wisconsin Legislative Affairs Liaison. "This agreement also complements our pathway programs, which are designed to help students maximize previously earned college credit for an efficient route to a degree."
Herzing is a member of WAICU, along with 23 other independent or private colleges and universities.