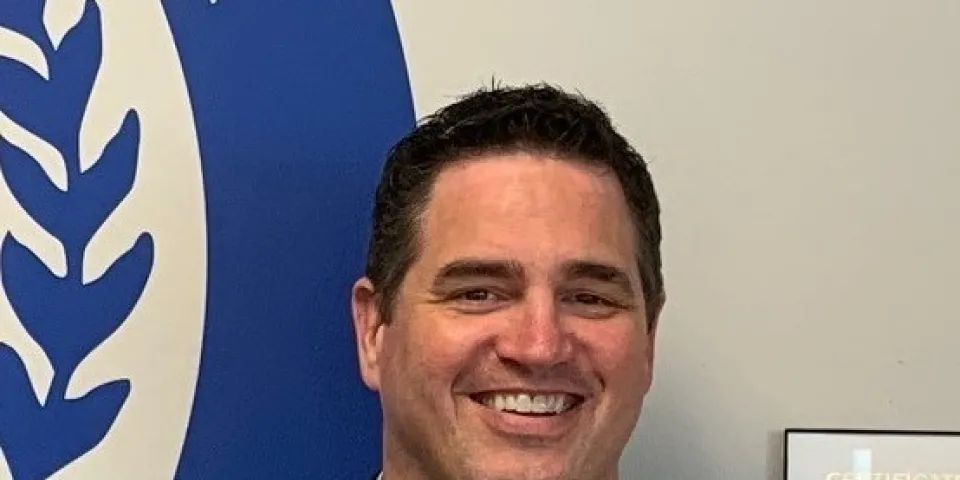 Dr. Jeff Hill, president of Herzing's Kenosha and Madison campuses, will lead a presentation titled "Assessing academic and non-academic factors that influence student persistence in a Bachelor of Science Nursing (BSN) program," at the National League of Nursing Education Summit in September.
The presentation is based on research Hill conducted for his doctoral dissertation, which aimed to better understand what variables impact whether or not a student will complete their BSN program. The research also looked at whether standard admissions criteria are accurate predictors of program completion.
Through a mixed-method study, Hill found that improvements in the predictive validity of admission criteria are needed in order to meet the present and future healthcare needs of the United States. Hill also concluded that an increased focus on non-academic admission criteria, such as self-efficacy, grit and institutional support, will positively influence student persistence and increase graduation rates of bachelor-prepared nurses.
During the presentation, Hill will explain his research methodology, key findings and recommendations for schools of nursing.
Hill's research will also be published in an upcoming edition of The Midwifery Practice and Nursing Standard Journal, which is an international scholarly journal that publishes peer-reviewed manuscripts.
Congrats, Dr. Hill!