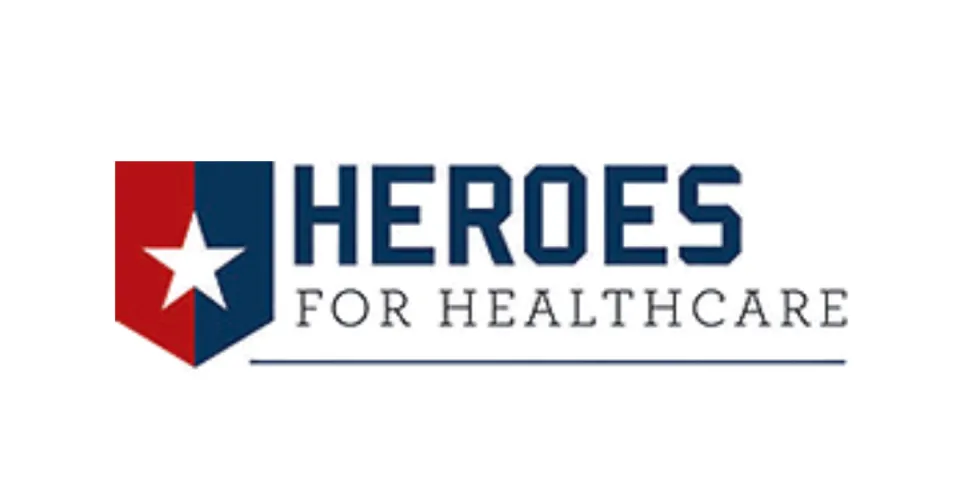 Jarvis Racine, Herzing-Brookfield Campus President and Wisconsin Legislative Affairs Liaison, recently moderated a virtual discussion, "Community Conversations - Veterans in Healthcare: A New Workforce," conducted by Heroes for Healthcare, a Wisconsin-based nonprofit organization.
The program featured discussions on how to ensure the military training and hands-on experience of every Wisconsin veteran translates smoothly into their civilian healthcare career. Several speakers from the Virginia Department of Veterans Affairs explained how they planned and implemented a program to address this in Virginia. Then a panel of experts discussed the need for a similar program in Wisconsin and how it could be implemented to address the state's growing healthcare worker shortage.
Among the speakers was Secretary of the Wisconsin Department of Veterans Affairs Mary Kolar. She discussed the importance of making sure veterans in Wisconsin are aware of all the resources available to them as well as the important role that veterans can play in helping address the critical shortage of healthcare workers.
"Wisconsin is known as one of the more generous states for veterans, with a multitude of programs and educational benefits, including the Wisconsin G.I. Bill and Hiring our Heroes initiative," said Secretary Kolar. "Working with these programs and other providers, we are a great state for veterans and we have people standing by to assist with the transition and with employment."
Herzing University has a longstanding commitment to helping veterans achieve their civilian life goals through education and employment. The school offers programs, including Vet2RN, that provide college credits to veterans for their experience in military occupational specialties (MOS). Herzing also provides a Military Appreciation Grant to veterans, active duty military service members, and spouses/dependents of active duty service members, among other financial aid resources.
"Programs that create clear pathways for veterans to efficiently achieve employment are a great opportunity for us to honor their service to our country," said Racine, who is a board member of Heroes for Healthcare. "We've got to continue working to create more access points for veterans to get into long-term careers. This is especially true in healthcare, as many Wisconsin veterans have healthcare experience and can help fill the worker pipeline."
U.S. News & World Report has continuously ranked Herzing University's online bachelor's programs among the best in the country for veterans.