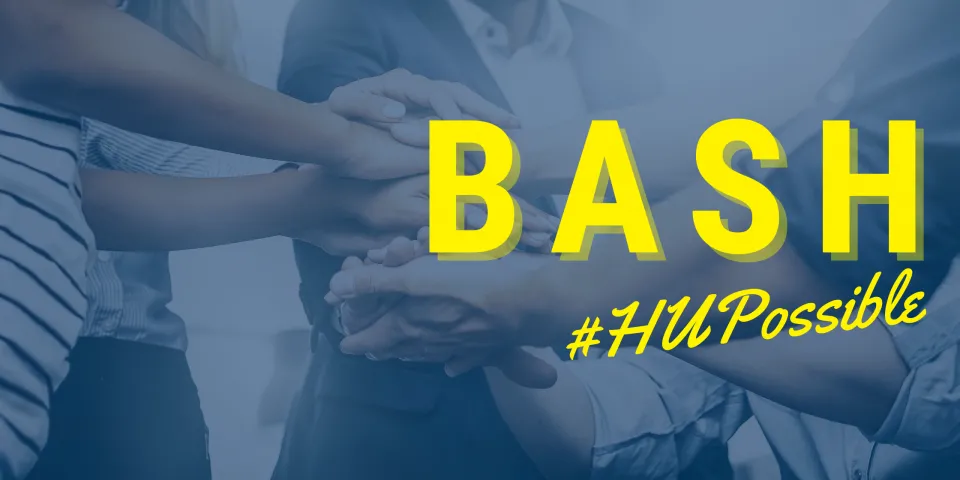 Herzing University's Kenosha campus is planning a golf invitational to support the rebuild of Kenosha, Wisconsin, after many local businesses were damaged during unrest in August.
The B.A.S.H. (Building a Stronger Herzing) Invitational golf outing will take place on Oct. 9 at Petrifying Springs Golf Course in Kenosha. All of the proceeds will be donated to the Downtown & Uptown Kenosha Recovery Fundraiser, and tickets and sponsorships can be purchased here.
"The Kenosha community is our home, and we're grateful to be in a position to help the many local businesses and organizations that were affected," said Jeff Hill, regional president of Herzing's Kenosha and Madison campuses.