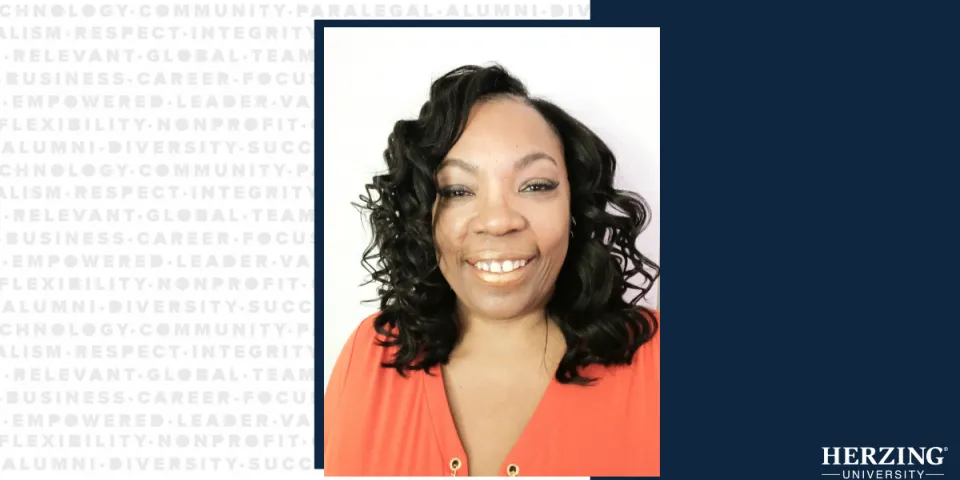 Terri Howard, who has developed and implemented DEI plans for multiple nonprofit organizations, government entities and companies large and small, is Herzing University's Associate Vice President for Diversity, Equity and Inclusion.
Herzing created the system-wide position to coordinate activities that further Herzing's mission to serve students and enrich communities at the school's nine campuses across the country and online.
"Terri is the ideal leader to organize and elevate our ongoing focus on student success, employee engagement and the health and prosperity of our communities," said Herzing President Renee Herzing. "We have been committed to a diverse student body and serving our local campus communities throughout our history, and this is the ideal time to take our important work to the next level."
Howard's goal is to champion diversity, equity and inclusion at Herzing and build ownership for DEI among students, faculty and staff.
"I look forward to building on Herzing's fundamental appreciation for diversity," Howard said. "I'll lead efforts to build cultural competence and ask that we continue to challenge ourselves to do the right thing."
Nationally and in campus communities, Herzing has a strong legacy of diversity and community service.