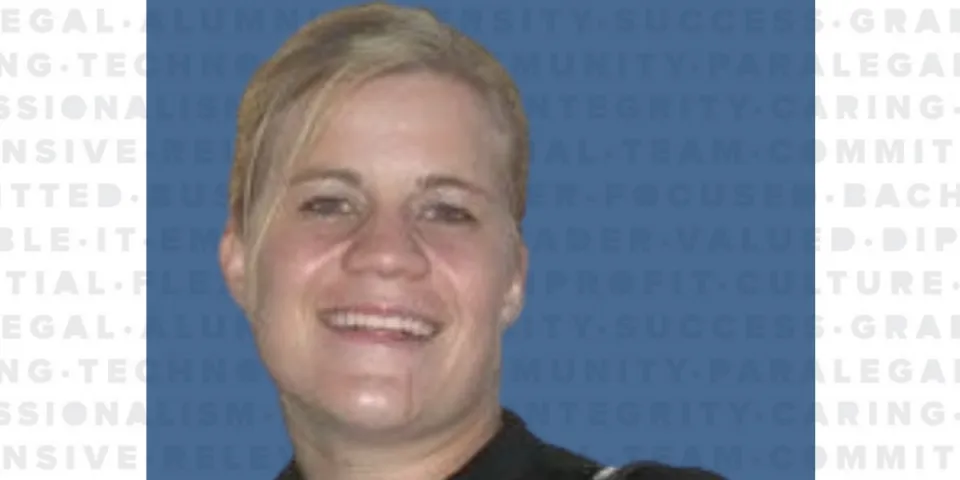 Brittany Nesbit, who is an adjunct nursing faculty member at Herzing's Madison campus, was recently included in a list of "Madison's Top Nurses" for 2020 by Madison Magazine. Brittany is the recipient of an Innovation Award from the magazine for her work developing a drive-thru COVID-19 testing facility, leading a team of nurses and staff through the uncertainty and creating innovative solutions that streamlined the testing process.
Madison Magazine publishes its list of top nurses providing exceptional care to the community every other year. The 2020 list recognizes seven nurses in three categories, including innovation, practice and leadership. Honorees were nominated by their peers, leaders and community members.
Congratulations Brittany, and thank you for your work serving the community!