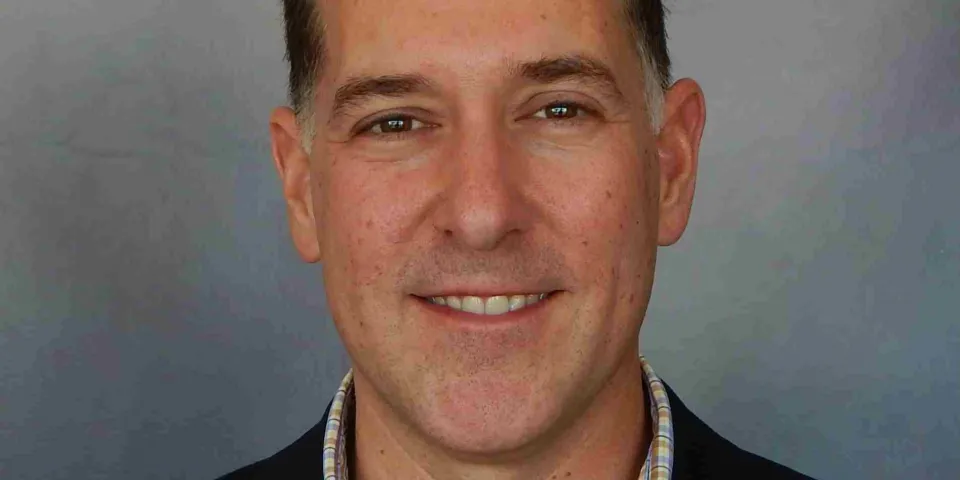 Herzing University has announced the appointment of Jarvis Racine as its new Vice President of Strategic Partnerships, Workforce Development and Government Affairs, where he will nurture and build new relationships with stakeholders in areas where the school has campuses and across the country. Herzing also promoted Dr. Jeff Hill to Regional President-Wisconsin, and he will oversee all three campuses in the state – Brookfield, Madison and Kenosha.
Racine, who most recently served as president of Herzing's Brookfield, Wisconsin, campus, will focus on strengthening and expanding Herzing's corporate partnerships to help businesses, healthcare providers and community organizations solve workforce challenges and achieve their employee development goals. He will also continue leading public affairs initiatives for the university, including those focused on increasing access to higher education and meeting workforce demands.
"Jarvis is a purpose-driven leader who understands the immense value in working with employers to provide educational opportunities that solve real business needs while creating advancement opportunities for individuals," said Herzing University President Renee Herzing. "He has done a remarkable job advancing our mission of empowering students to achieve their full potential and his leadership in this role will allow us to build on that success."
Through corporate partnerships, Herzing helps employers invest in their people by providing opportunities for employees to develop skills and advance their careers. The university's high-impact workforce solutions are tailored to the needs of each employer and can result in greater employee retention, improved performance, increased job satisfaction, expanded talent pipelines and better business outcomes. "Our partnership with Herzing University and its Brookfield campus has given dozens of our employees a chance for career advancement within our organization," said Julie Okoro, Workforce Development Manager at Children's Wisconsin. "While helping employees reach their career goals, we are filling our need for more medical assistants."
Herzing's workforce offerings cover nursing, healthcare, business and IT, with custom training options, stackable credentials and affordable pathways that include more than 30 degree and certificate programs – from medical assisting diplomas to MBAs and post-graduate certificates.
"The partnership with Herzing University has given our members a chance to attain a higher level job within their various healthcare organizations," said Erika Colon, Past President of the Milwaukee chapter of the National Hispanic Nurses Association.