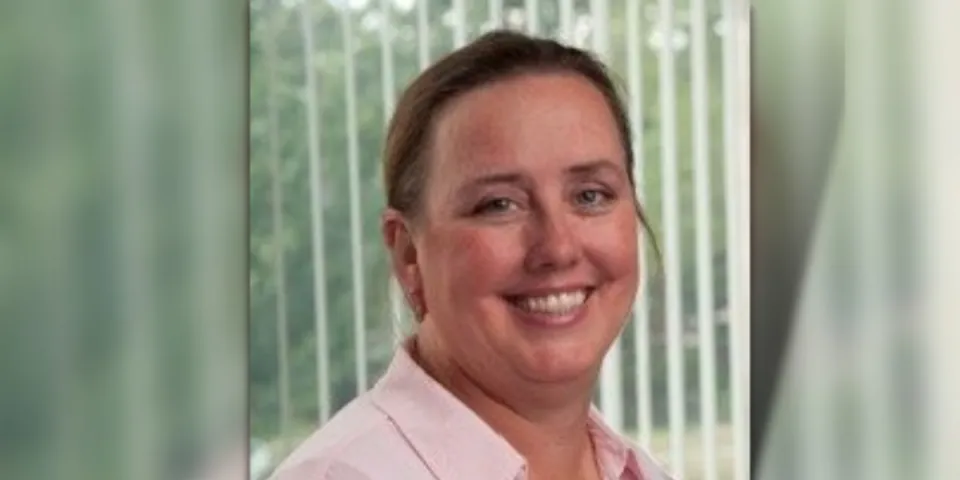 Dr. Tricia Wagner, Online Graduate Nursing Chair at Herzing, has received the 2021 Jackie Min Best Practices Award for her work ensuring exceptional student experiences and enhancing recruitment into Herzing's graduate nursing programs. She was presented with the award during the American Association of Colleges of Nursing's Graduate Nursing Admissions Professionals (GNAP) Conference on April 13.
Erin Ginn, Senior Director of Admissions at Herzing University-Kenosha, nominated Dr. Wagner for leading efforts to develop consistent messaging and training programs for all advisors and admissions personnel involved in the graduate nursing programs. Dr. Wagner was also instrumental in developing Herzing's Graduate Clinical Pledge, which is the university's commitment to ensuring graduate students are able to secure clinical sites and preceptors.
"I'm honored to receive this award, and I'm sharing this recognition with our entire team," Dr. Wagner said. "Our team approach, which include recruiters, admissions, marketing, faculty and others, is a key component of our success. Working together ensures that we create an educational environment where students thrive and reach their goals of becoming a nursing professional."
GNAP is a diverse group of nursing education administrators and faculty who network and meet to discuss successes and develop new strategies to help universities enhance their graduate nursing programs, and ultimately recruitment.
Congratulations, Dr. Wagner!