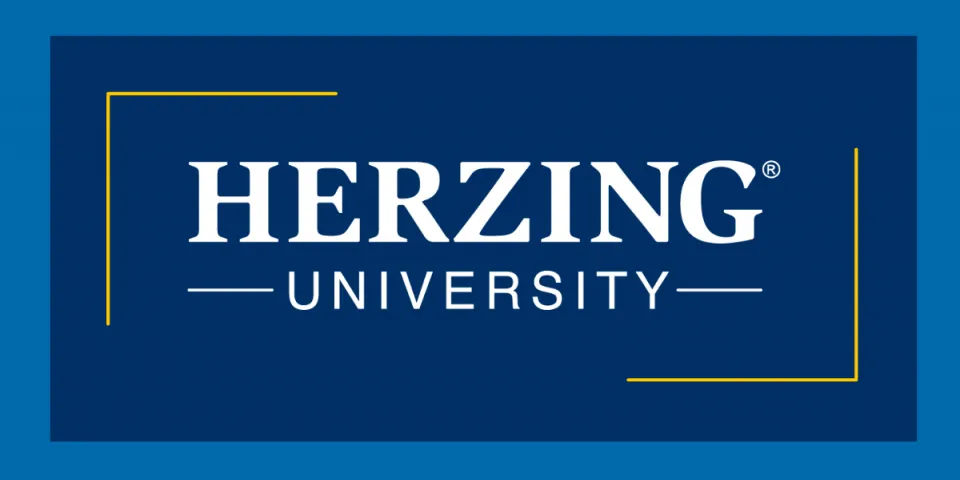 Herzing University has announced two new members are joining its Board of Trustees – Joseph Hill of Atlanta and Dr. John Lopez of Denver, who are national leaders in higher education, healthcare and diversity, equity and inclusion.
"The higher education expertise of Mr. Hill and Dr. Lopez will bring valuable perspective to our board," said Herzing Board of Trustees Chairperson Joseph Froehlich. "Their passion for our mission of serving and advancing a diverse student base of adult learners will be most welcome, and we are excited about their future contributions to our institution."
Hill is managing partner of Jbrady5, which specializes in strategic leadership consulting, DE&I and community engagement projects. He also has served as senior vice president and chief diversity officer at Thomas Jefferson University and Jefferson Health in Philadelphia; vice president and chief diversity officer at Froedtert and The Medical College of Wisconsin in Milwaukee; managing director – diversity and inclusion at the American Cancer Society in Atlanta; and senior diversity manager at AT&T Mobility (formerly Cingular Wireless) in Atlanta.
Hill earned a bachelor's degree at Virginia Union University (where he currently serves as a board member), a master's at Howard University and a certificate in Diversity Healthcare Management at Georgetown University.
"My goal is to help Herzing expand its footprint and move forward with diversity, equity and inclusion on all levels," Hill said. "This includes helping Herzing students succeed and to fulfill employers' need for a diverse workforce."
Dr. Lopez is a senior consultant and senior education improvement specialist at Marzano Research in Denver and is president of Lopez Research and Consulting. He also served as chief administrative officer and director of the State Authorization Reciprocity Agreements (SARA) at the Western Interstate Commission for Higher Education in Boulder, Colo.; and vice president of government affairs for Apollo Education Group in Phoenix. He also served in roles at the University of Arizona, University of Phoenix and University of Nebraska at Omaha.
A Navy veteran, Dr. Lopez is the Amazon bestselling author of An Immigrant in the C‐Suite: From the Journey, Lessons for the Business Community. He earned his master's degree in educational administration from the University of Nebraska‐Lincoln and his doctorate in higher education specializing in management and policy from the University of Arizona. He also received the Institute for Education Management certificate from the Harvard Graduate School of Education.
"I look forward to sharing the range of experiences from my years in the higher education industry, including in state and federal compliance, grants and accreditation," Dr. Lopez said. "As an immigrant, I can understand what students who are facing similar challenges are going through and how Herzing can help them be successful."
Both Hill and Dr. Lopez will attend their first Herzing Board of Trustees meeting in June 2021.
"The Herzing leadership team is very excited to work with two nationally renowned higher education experts who embrace our mission and understand the potential of our students," Herzing President Renee Herzing said.