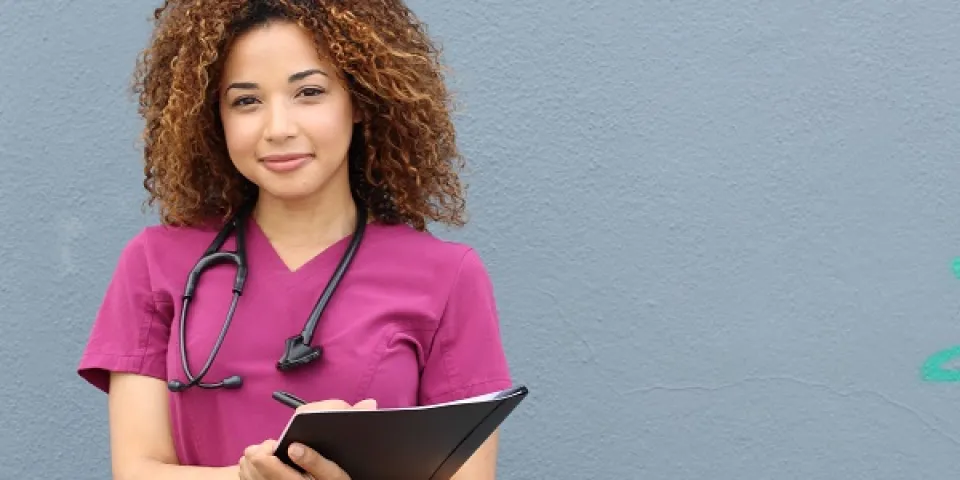 Herzing University has started a Practical Nurse (PN) program on its Madison, Wisconsin, campus, which can help fill a vital need for more nurses in the state.
Wisconsin had an estimated nursing shortage of 2,800 in 2020, according to the Wisconsin Nurses Association. Herzing University has helped fill that gap, as 440 students graduated from nursing programs – from LPN to MSN and post-master's nursing certificates – at Herzing's three Wisconsin campuses in 2020.
"Our new PN program will meet the demands of students who are inspired to get into the nursing profession and would like to start out with a shorter academic program," said Herzing Regional Campus President Dr. Jeff Hill. "Students can then work their way up to registered nurse and beyond through our extensive nursing education pathways."
Madison's PN program will be the same as those at Herzing's Brookfield and Kenosha campuses. In the PN programs, students can:
Reinforce classroom learning by practicing in simulation labs

Receive hands-on training at clinical sites

Earn a diploma and start on a nursing career in as few as 12 months
Students are eligible to sit for the NCLEX-PN upon graduation and can transfer up to 27 credits into Herzing's Bachelor of Science Nursing (BSN) program if they chose to continue their education.
LPNs provide basic nursing care – such as taking vital signs, changing bandages, updating records and listening to patients' concerns – under the direction of physicians and registered nurses. They can work in hospitals, nursing homes, doctor's offices, clinics and other healthcare settings.