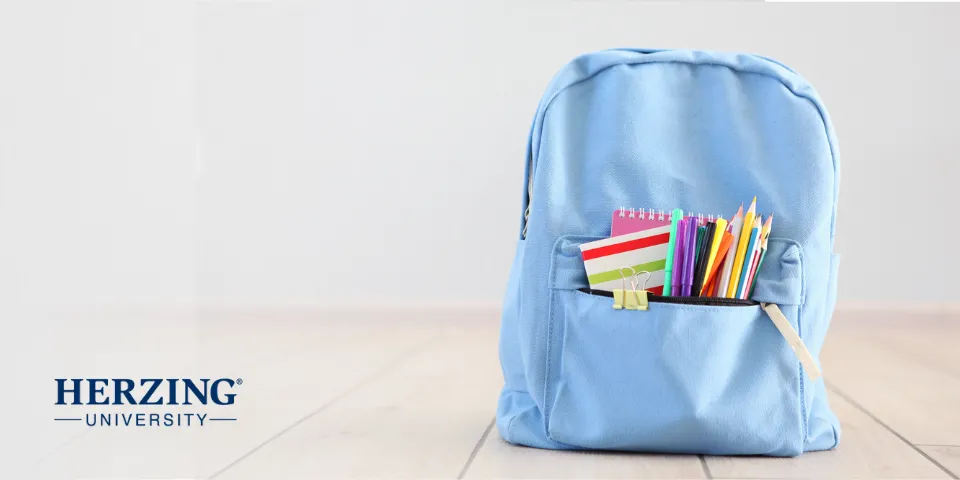 Herzing University joined with local businesses and community outreach organizations to donate much-needed back-to-school supplies to the Boys and Girls Club of Tampa Bay.
Volunteers from Herzing's Orlando and Tampa campuses came together to fill 500 backpacks with folders, pencils, notebooks, art supplies, and other essentials to help local students return to the classroom ready for the 2021-22 school year. The donated backpacks were then delivered to the Boys and Girls Club of Tampa Bay and distributed to students across its 22 area club locations.
Herzing University and its volunteers—made up of educators, parents, family, and friends from across Florida—are proud supporters of the Boys and Girls Club of Tampa Bay, which has remained a focal point of the community since 1926. Club staff diligently work with local youth who risk falling behind due to disparities in academic performance resulting from factors relating to race, ethnicity, socioeconomic status, and other contributors to academic limitations.