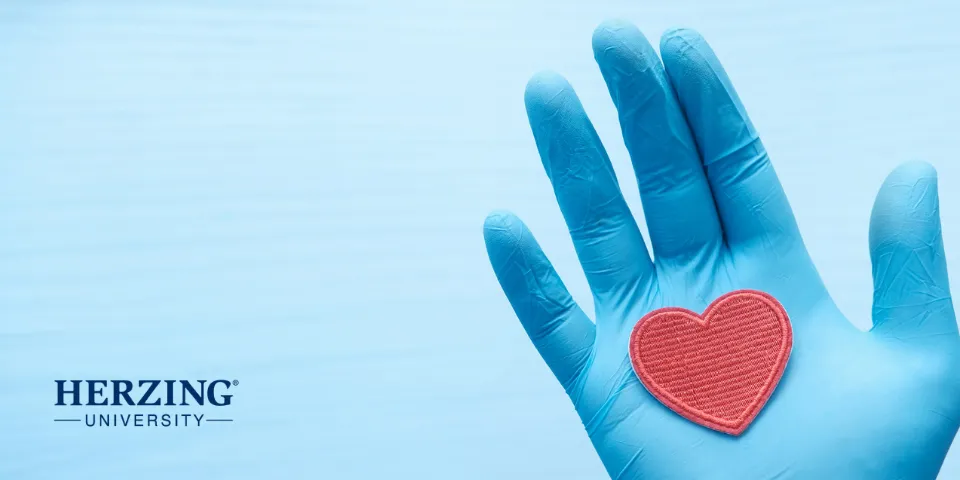 Herzing University announced on January 27, 2022, that it has received a three-year, $1.5 million federal grant to help improve the education, training and career support services for selected nursing and sterile processing program students in the New Orleans region.
Herzing University students in the Southeast Louisiana region could be eligible for assistance that helps pay for much of their tuition costs. 
"Our current and future students will benefit from this generous grant, which will help fill major job gaps in nursing and sterile processing in the New Orleans region," said Herzing-New Orleans Campus President Jamie Hardage. "We thank local healthcare and workforce organizations for their support in this grant application, most notably the Jefferson Parish Economic Development Commission (JEDCO)."
The Workforce Opportunity for Rural Communities Initiative (WORC) was awarded through the U.S. Department of Labor (DOL) in partnership with the Appalachian Regional Commission and the Delta Regional Authority. 
The awarding of this grant allows for the creation of Herzing WORCS (HUWORCS), a three-layered workforce training program suitable to meet the education and training requirements of a variety of potential students with varied educational and work backgrounds.
The program will meet two critical needs: 
Provide skills training for new entrants to the workforce, dislocated workers, and incumbent workers so they can participate in economic prosperity and achieve gainful employment; and

Reduce the regional shortage of healthcare professionals in high-demand careers
The Delta Region has been deeply affected by challenges of unemployment, per capita income, level of education and overall poverty while COVID-19 and the recent disaster of Hurricane Ida exacerbated the need for primary care providers, support staff, and mental health experts. 
The HUWORCS grant was part of a package of grants totaling $29,175,000 dispersed across 23 organizations across the Appalachian and Delta regions. Residents of the New Orleans region are eligible to apply to receive HUWORCS funding. Contact Herzing University's NOLA campus for more information about current nursing and healthcare-related programs.