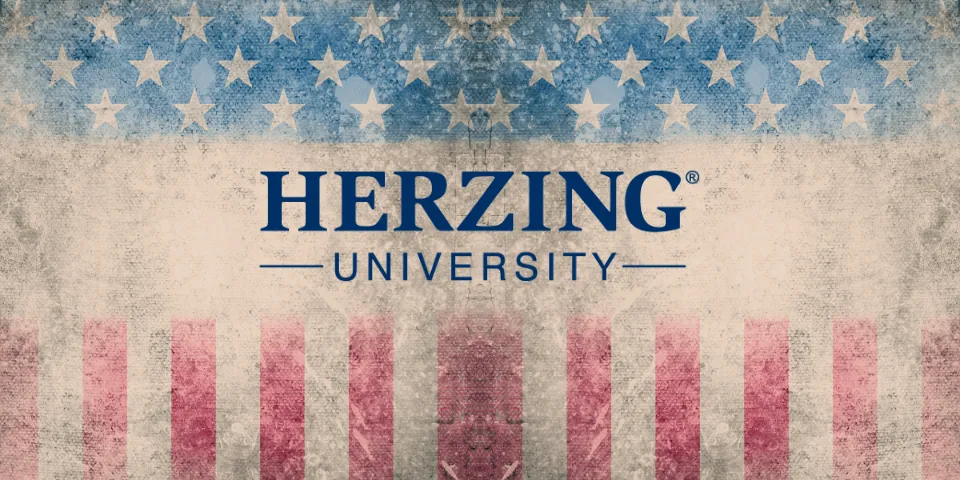 Carey Martell is a licensed practical nurse in the Navy Reserve and plans to complete the Bachelor of Science in Nursing program at Herzing University. As part of a recent feature in Reserve + National Guard Magazine, Martell and others from Herzing heralded the importance of adding academic credentials to your existing military experience.
At Herzing, Martell was able to count her Navy License in Practical Nursing (LPN) toward her pursuit of a BSN, thus accelerating her goal of graduating and ultimately entering the workforce. 
The veteran unemployment rate has steadily increased from 3.2% in December 2021 to 3.8%.in January 2022, and is expected to increase into 2023. Schools like Herzing are making efforts to create ample opportunities for veterans to earn their degrees on their own time.
Jeff Walker, an assistant professor in nursing at Herzing, has first-hand experience with the effects of the insufficient support veterans receive when going back to school. Now, he enriches the lives of the next generation of student veterans, encouraging them to combine what they've learned from the military with their education wherever possible.
The article also features Jarvis Racine, Herzing's vice president of strategic partnerships, workforce development and government affairs.
"Supporting and uplifting veterans is something that has always been a priority for Herzing University," said Racine. "We want to create pathways for students to apply their previous experiences to any number of our programs and accreditations."
The Reserve + National Guard Magazine is delivered directly to active-duty and reserve component units around the world. To read the full article, click here.
To learn more about Herzing University and the variety of part and full-time programs available, visit: https://www.herzing.edu/