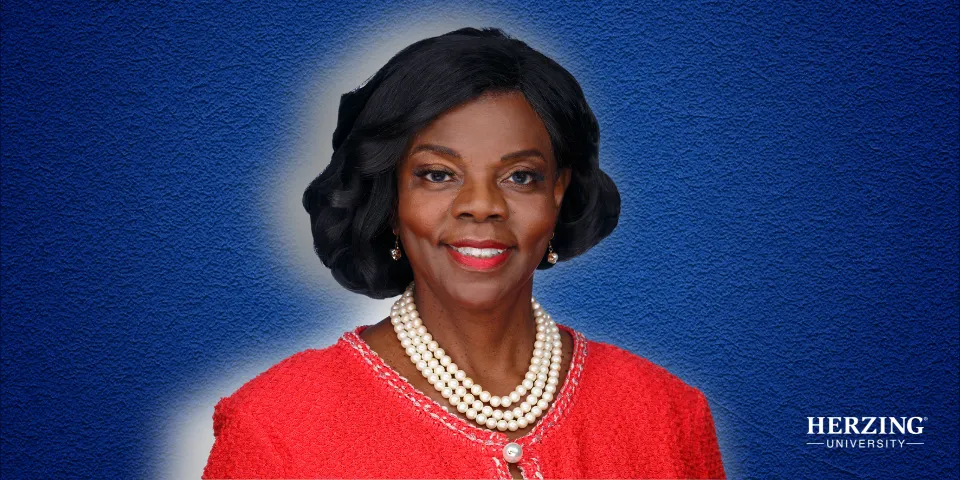 Promoting equity, diversity and inclusion (EDI) is a key component of successful higher education institutions — Herzing University included. To ensure students and employees feel heard, represented and supported, recently hired Karen Nelson as Vice President of Inclusion and Community Impact. 
Herzing strives to enrich communities by providing valuable educational experiences to every student and Nelson brings over 25 years of experience in managing equity, diversity, and inclusion (EDI) across private sector, nonprofit and municipal organizations. With 67% of job seekers prioritizing workplace diversity, and more than 50% of current employees agreeing that their company could do more to promote diversity, adding Nelson to Herzing's leadership team is more evidence of the school's continuing commitment to creating a culture where everyone can thrive.
"Karen Nelson's strong background in the area of diversity and her experience across the healthcare industry will greatly benefit the University's ability to connect with local employers, community advocates and future nursing professionals," said Renee Herzing, President of Herzing University. "We are excited and proud to have her join our leadership team as we work to support communities of all backgrounds."
Nelson most recently worked as the EDI Director at Rogers Behavioral Health and the Diversity & Inclusion Leader for the City of Appleton, Wisconsin. Her background also includes her experience serving as the first African American manager of cultural diversity at General Electric Medical Systems and the first corporate diversity manager for Shaw Industries, a division of Berkshire Hathaway, Inc.
"I am incredibly honored to have this opportunity to serve Herzing University, its student population, and the diverse communities across the country who will benefit from having access to this school's broad and inclusive pool of talent," said Nelson.
To learn more about Herzing's pursuit of strong EDI practices, visit https://www.herzing.edu/, and for more on Karen Nelson's background as a leader in diversity and inclusion, visit www.linkedin.com/in/karenatnelstar/.