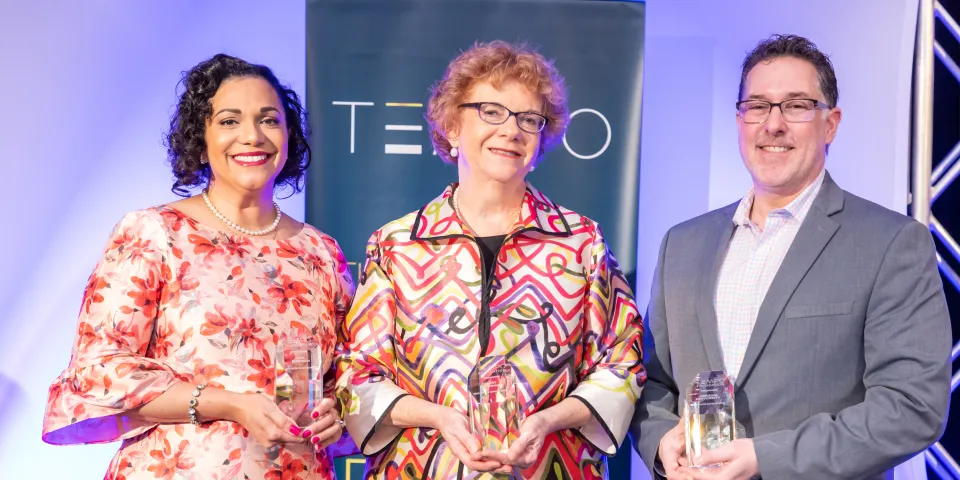 Herzing University was recently recognized for its impactful contributions to the Milwaukee community at TEMPO's 33rd annual Mentor Awards, which took place on Thursday, February 16 at the Pfister Grand Ballroom in downtown Milwaukee.
Based in Milwaukee, TEMPO is comprised of nearly 800 executive and emerging women leaders representing diverse industries, functions and companies. According to reports from the U.S. Department of Labor and the U.S. Bureau of Labor Statistics, 56.8% of all women participated in the labor force, representing approximately 47.0% of the total workforce. At the same time, women only hold 35% of senior leadership positions. While this statistic can be discouraging, it motivates both TEMPO and Herzing to continue their efforts to empower the female leaders of tomorrow. 
"TEMPO's mission has remained the same over our 48 years of existence and that is to further the impact of women leaders. A critical component of how we make this happen is through mentoring. It truly is part of TEMPO's DNA," said Jennifer Dirks, President & CEO of TEMPO. 
"One of the most important factors needed to elevate women into positions of leadership is access to quality mentorship, something we encourage and work to recognize at our annual Mentor Awards."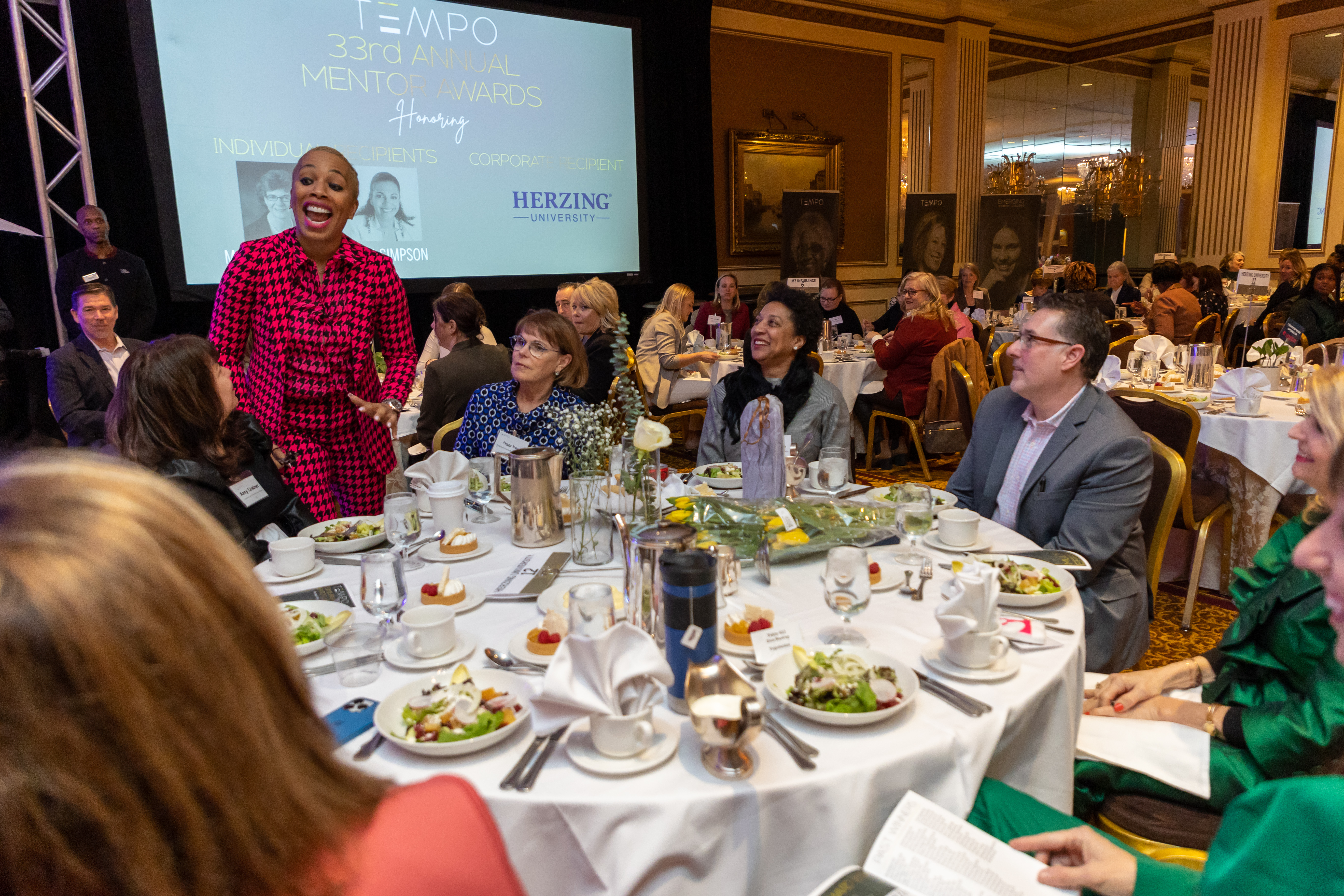 The Mentor Awards is TEMPO's longest-standing signature event, recognizing individuals and community organizations that demonstrate a dedication to mentorship. Winners were selected by a panel of judges based on three criteria: mentoring others, business leadership and community leadership. 
Not only was Herzing recognized for their excellence in all three categories, but the University was also touted by community partners for their longstanding dedication to advancing women in business through letters of recommendation.
"Herzing University remains committed to being a difference-maker in both our global community and local communities, including in Milwaukee and across Wisconsin. Being recognized by such a community-centered organization speaks to our dedication to upholding the University's guiding principles, including the pursuit of collaborations, embracing innovation, and ensuring sustainability" said Renee Herzing, President of Herzing University and a member of TEMPO. "Our commitment to mentorship can be felt far beyond the walls of our campus, and seen in the success of our graduates and the lasting impact that they bring to their communities."
Herzing recently returned to their Milwaukee roots, opening a state of the industry headquarters. Herzing's return to Milwaukee enables them to support more of the crucial female-led connections that the community thrives on.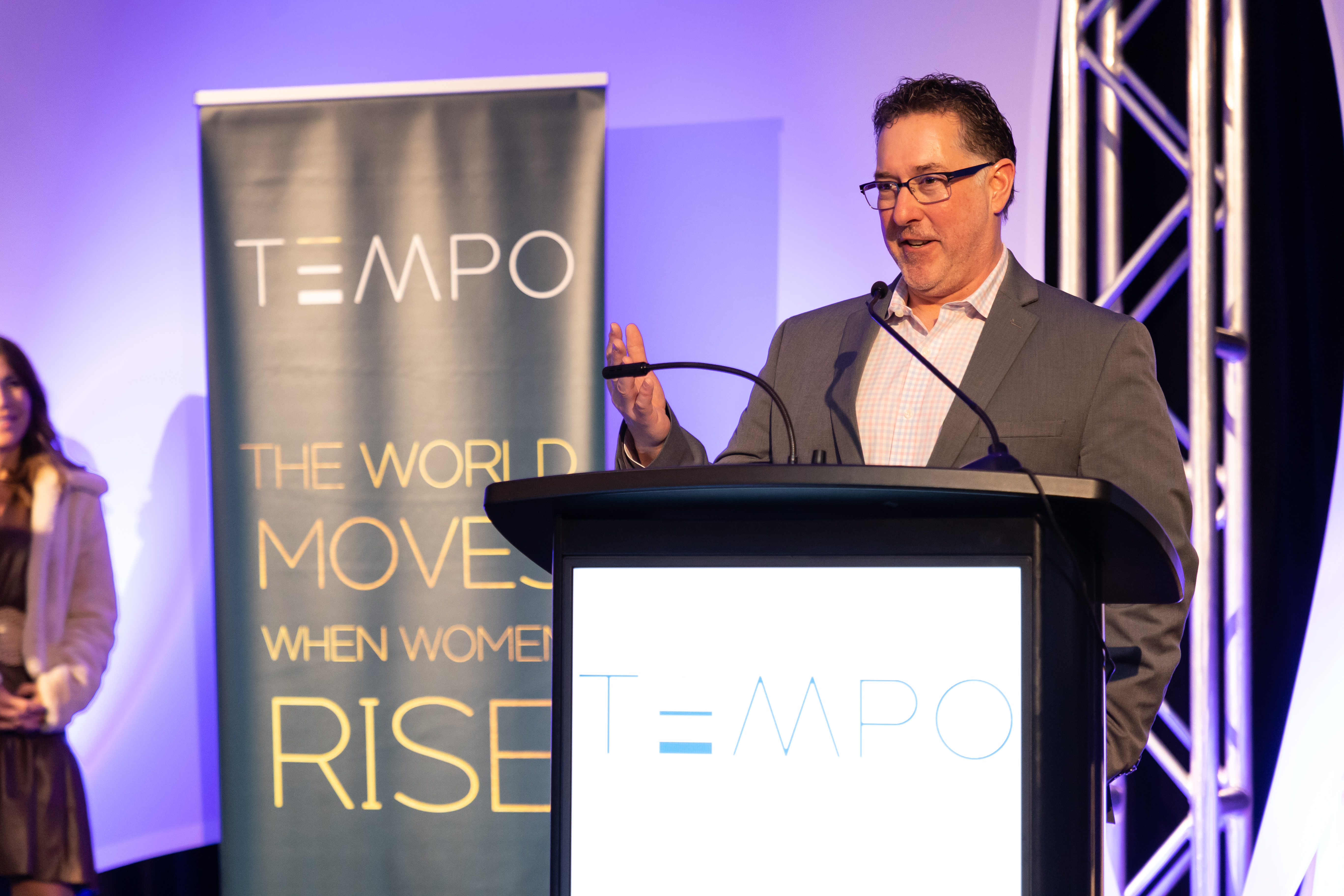 "It's extremely important for us to not only pave the way for future leaders but also provide the support that will ultimately propel them towards a more equitable and successful future," Renee shared. "That's why we prioritize partnerships, making education-to-career pathways accessible to community members in need. My own role as a woman in leadership is important for the attention it brings to the increasing need for all women in executive positions to support the next generation through powerful community partnerships."
A monetary award in the name of Mentor Award recipients is given to a woman attending a four-year educational institution in the state of Wisconsin. In their 33 years of service, TEMPO has awarded $240,000 in scholarships to more than 75 Wisconsin women.
For more information on opportunities for female students to access mentorship resources and other relevant career-focused assistance, please visit https://www.herzing.edu/blog/women-workplace-how-herzing-empowers-you.
Learn more about TEMPO and the impact of the Mentor Awards here: https://www.tempomilwaukee.org/mentor-event.