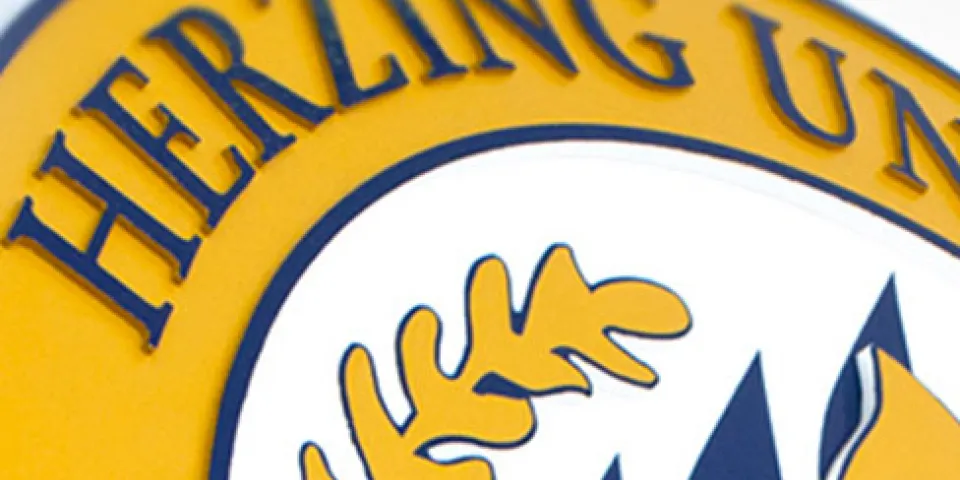 Program Offered Nationwide by Herzing University to Help Connect People with Careers, as Skills Shortages Emerge for Employers
MADISON (October 5, 2011) - Herzing University - Madison announced today that it is offering a new, free College Preparation Course for individuals who have thought about continuing their education but aren't quite sure they're ready. The program is part of a nationwide initiative by Herzing University to lend a hand to individuals who need additional education and training to improve their career potential, but are reluctant to make the commitment due to fears about everything from study skills to work-life balance.
"We hear from so many potential students who really want to pursue additional education to help them move up to better jobs and careers, but they really need the support and confidence to proceed and make that investment in themselves," said Renée Herzing, president of Herzing University. "We're making this investment of free classes for students nationwide across all 12 locations as well as Herzing University Online, in an effort to help both individuals and employers to succeed, with skills and education that are aligned with today's workforce."
As the unemployment rate in the Madison area has lowered, employers are concerned about the inability to find skilled employees to fill jobs in many of the high-growth career areas where Herzing University - Madison focuses its curriculum. The flexibility offered by Herzing University - Madison to take courses on campus, online or a combination of both, is an important factor for working adults, particularly those with young families.
"This free college preparation course is designed to help everyone from high school students who want to see if small class sizes and one-on-one attention will help them be successful in college, to working parents who are concerned about whether they can succeed in juggling the demands of work, school and family," said Chris Montagnino, campus president of Herzing University - Madison. "We're giving them the opportunity to see what it's like to learn on campus or online, and find a program that fits their interests and lifestyle."
The free College Preparation Course is offered as an eight-week program on-campus for individuals who prefer classroom instruction. For those who prefer the flexibility of online classes, the College Preparation Course is also offered as a four-week online class.
Limited space is available for the next class, which begins on October 31. Potential students can find more information and register for one of the free courses at www.herzing.edu/freeclass or by calling 1-800-596-0724.
About Herzing University - Madison
Serving the local community since 1948 (formerly Wisconsin School of Electronics) Herzing University - Madison boasts state-of-the-industry classrooms and labs to provide a real-world, hands-on learning environment, consistent with its "career-focused, convenient, and caring" educational mission. Its 40,000-square-foot facility is specifically designed to prepare students for dynamic careers in the fields of healthcare, business, technology, design/game development, and public safety. Students have the convenient option to take courses either on-campus or online toward their bachelor's or associate degree or diploma, and can also earn graduate degrees through Herzing University Online. Herzing University - Madison has built a strong reputation in Computer Sciences and its students have won numerous awards in Phi Beta Lambda competitions. In the past several years, students in the Graphic Design and Game Development program have also won numerous awards in local American Advertising Federation ADDY competitions and statewide competitions. Information about Herzing University - Madison is available at ww