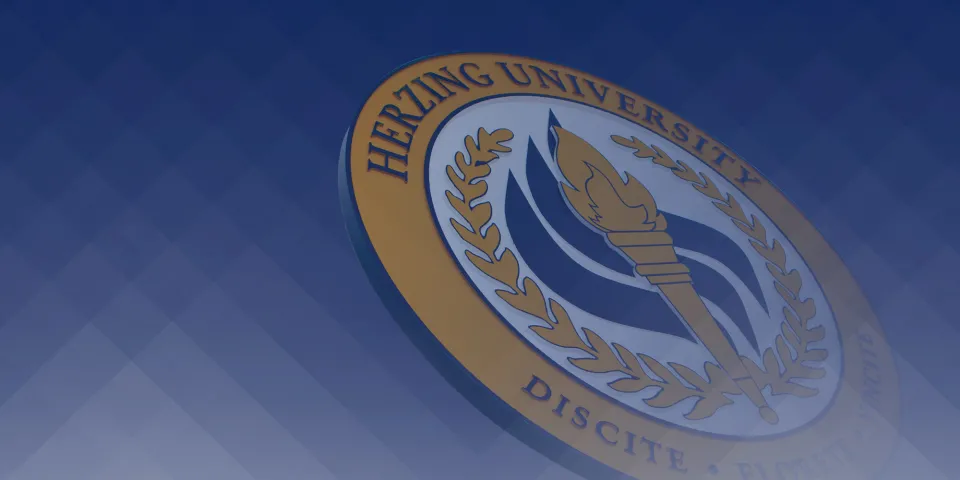 Herzing dental hygiene and dental assisting students are basically BFF's with Jared Allen and the Minnesota Vikings… OK, maybe not BFF's, but most students who attended TeamSmile's recent event had the chance to meet and snap a quick photo with Jared Allen and other Vikings players. However, bumping elbows with Minnesota athletic fame was not what made the day great.
TeamSmile is an organization that partners with professional athletic teams nationwide to bring much-needed dental care to underserved kids in the surrounding communities. By relying on skilled volunteers, utilizing athletic team facilities, and the occasional sports celebrity, TeamSmile is able to provide kids with a range of dental services in an exciting environment.
Throughout TeamSmile's event at the Vikings practice field last Tuesday, over 300 kids were able to receive dental care! Due to the number of kids being seen at the event, Herzing dental hygiene and dental assisting volunteers had to jump in wherever they were needed. For some hygiene students, that meant doing the work of an assistant, while dental assisting students took on a more extreme form of assisting. Due to the electrical setup of the practice field, the dental chairs were set up in the end-zone, while the majority of the supplies remained on the 50 yard line. This meant Herzing dental assisting students would literally run back and forth, from the 50 yard line to the end-zone, with trays full of supplies!
Whether it was Jared Allen comforting a nervous boy getting his teeth cleaned, Herzing hygiene students doing whatever was asked of them, or dental assisting students doing the 50-yard supply dash, it was a great event for both the kids and volunteers.