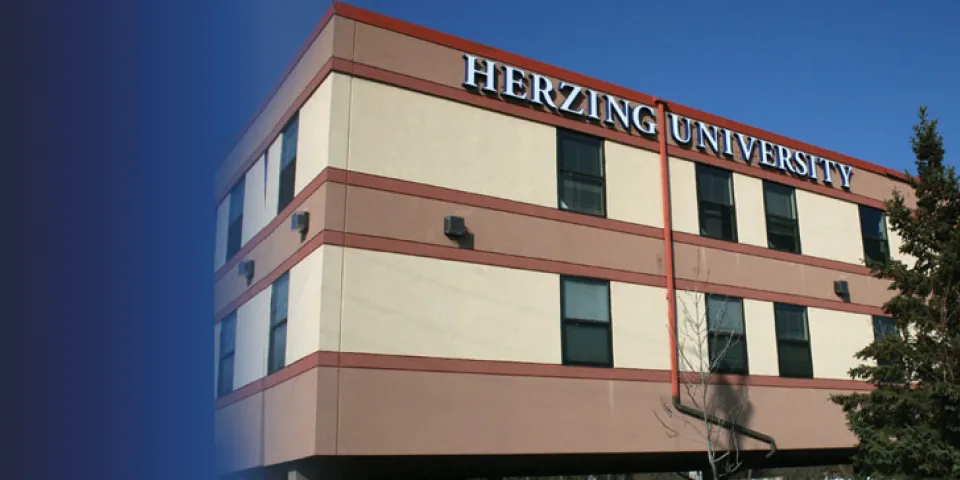 Students, alumni, faculty and staff at Herzing University's Minneapolis campus created something special with their second installment of Herzing from the Heart. Recognizing a need in the community for children to have greater access to dental care, Herzing - Minneapolis pooled its resources and created an event offering free dental cleanings, sealants, fluoride treatments, and x-rays to kids aged 4-17. On the morning of Saturday, October 12th, the 18-chair dental clinic was in full swing with Herzing students, alumni, and faculty working efficiently to provide each patient the services they needed. In total, the value of the cleanings, fluoride treatments, sealants, and x-rays provided by Dental Hygiene and Dental Assisting students during the event would be roughly $11,934.
Getting their teeth cleaned is probably not the first thing most kids think of doing on a Saturday morning, but there were plenty of activities at this year's Herzing from the Heart that made the experience more enjoyable. The scavenger hunt was a hit, as 31 participants completed activities that led them into the Occupational Therapy Assisting (OTA) lab and the Nursing Lab. Every participant who completed the scavenger hunt was entered into a drawing for an iPad Mini, which was won by a very happy eight-year-old.
The Nursing Scrubs Sessions proved to be another great addition to this year's event, as 18 high school students were given a free set of scrubs and the chance to learn about nursing from Herzing students and faculty. Scrubs Session participants completed a series of nursing activities including learning to check vital signs, how dress a wound, and how to diagnose a health scenario.  By using the same simulation equipment as Herzing Nursing students, the 18 motivated high school students were able to gain a unique glimpse into the world of nursing.
Although there were new additions to this year's Herzing from the Heart, the main focus of the event remained the same. Providing for the local community was at the heart of the event and that focus was very apparent by the number of students, alumni, faculty, and staff who donated at the Memorial Blood Centers blood drive, which took place during the event. Thanks to the efforts of donors and Memorial Blood Centers, an estimated 79 could be saved!
Planning has already begun for next year's Herzing from the Heart event. There's a culture of very motivated students with big hearts at Herzing - Minneapolis, where students have already acknowledged the need to make more people aware of the free dental services that will be offered at the third annual Herzing from the Heart. For information on Herzing University, or Herzing from the Heart 2014, call 763-535-3000, or visit Herzing.Edu/Minneapolis.