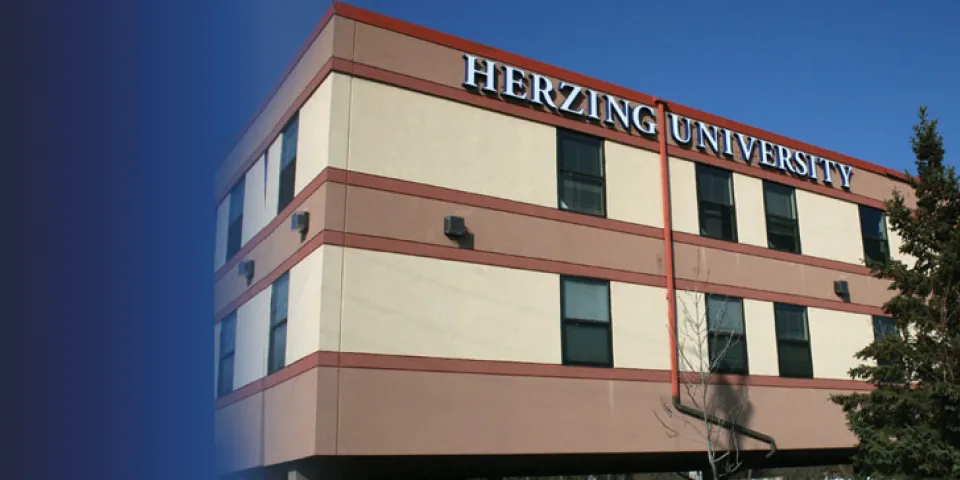 On Tuesday, October 22, 2013, Herzing University's Minneapolis campus hosted its first ever Online Connection Dinner.  Students taking all online courses enjoyed dinner while making student-to-student connections and learning about strategies for taking online course successfully from Online Student Services advisor Chris Spangler.  The evening provided the opportunity for both current students and new enrollees to talk about the benefits of online education and exchange best practices for studying and learning in the online environment.
In addition to networking with their peers, attendees also had the chance to speak with the local campus staff, who are available to support online students. Also discussed was the Alumni Association and Herzing's unique P.R.I.C.E. of Success model.
Between making new connections and sharing success strategies, the general feel of the evening was both positive and productive.  During dinner, Campus President Dr. John Slama spoke briefly on how important online students are to the Herzing community.  This sentiment was very apparent throughout the evening, as both online students and campus staff seemed to relish the opportunity to strengthen that sense of community.  We look forward to hosting future Online Connection Dinners and getting to know our online students in person.