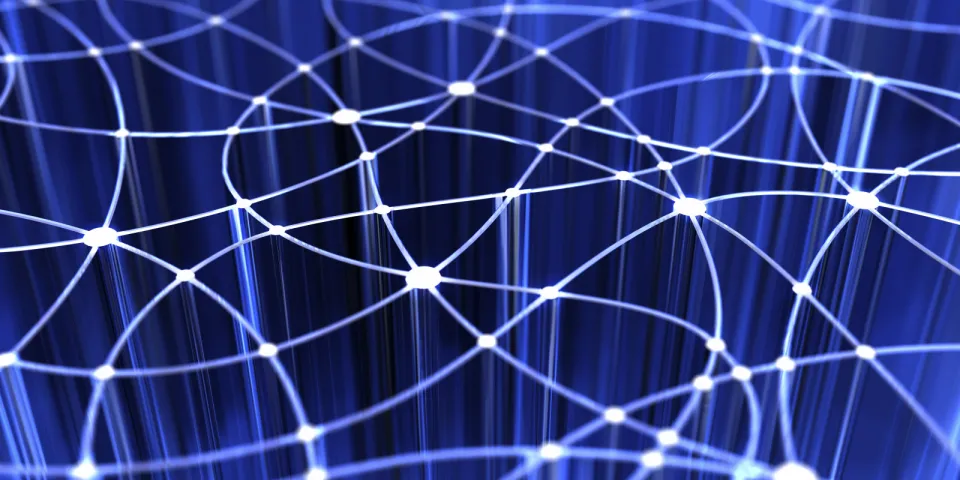 TOLEDO, OH (June 21, 2013) - High school juniors can earn free college credit and get an early taste of campus life this summer at Herzing University in Toledo, which is offering a free technology course starting Monday, July 8.
The Herzing University Transitions program is designed to help high school seniors-to-be earn college credits while attending high school. Interested students may attend Herzing University - Toledo to take one course, tuition-free.
The Information Systems 121 course will run Tuesday through Thursday mornings, from July 9 through August 23, covering Internet-related topics and computer networking. Students will build their own website while learning communications protocols and programming languages, such as HTML, C++, and others. A video game development course is planned for the fall semester.
"At Herzing University, we are committed to helping develop our local community's educational base in the career-focused sector," said Greg Guzman, Toledo campus president. "The intent of the free summer course is to help get talented students interested in an in-demand career track and meet our local workforce's growing need for college graduates in the field of IT/Networking. Free college credit earned now also can reduce the cost of higher education later."
Interested students and/or their parents can call 419-776-0300 or stop by the Herzing University - Toledo campus, 5212 Hill Ave., to obtain more information or to register for the course. The registration deadline is Monday, July 1.  
About Herzing University - Toledo
Serving the local community since 2009, Herzing University - Toledo boasts state-of-the-industry classrooms and labs to provide a real-world, hands-on learning environment, consistent with its "career-focused, convenient and caring" educational mission. Its 17,000-square-foot facility is specifically designed to prepare students for dynamic careers in the fields of technology, business, healthcare, design and public safety. Students have the convenient option to take courses toward their bachelor's or associate degree or diploma either on-campus or online through Herzing University - Toledo, and graduate degrees are available through Herzing University Online. Herzing University-Toledo is also an SAP University Alliance institution.