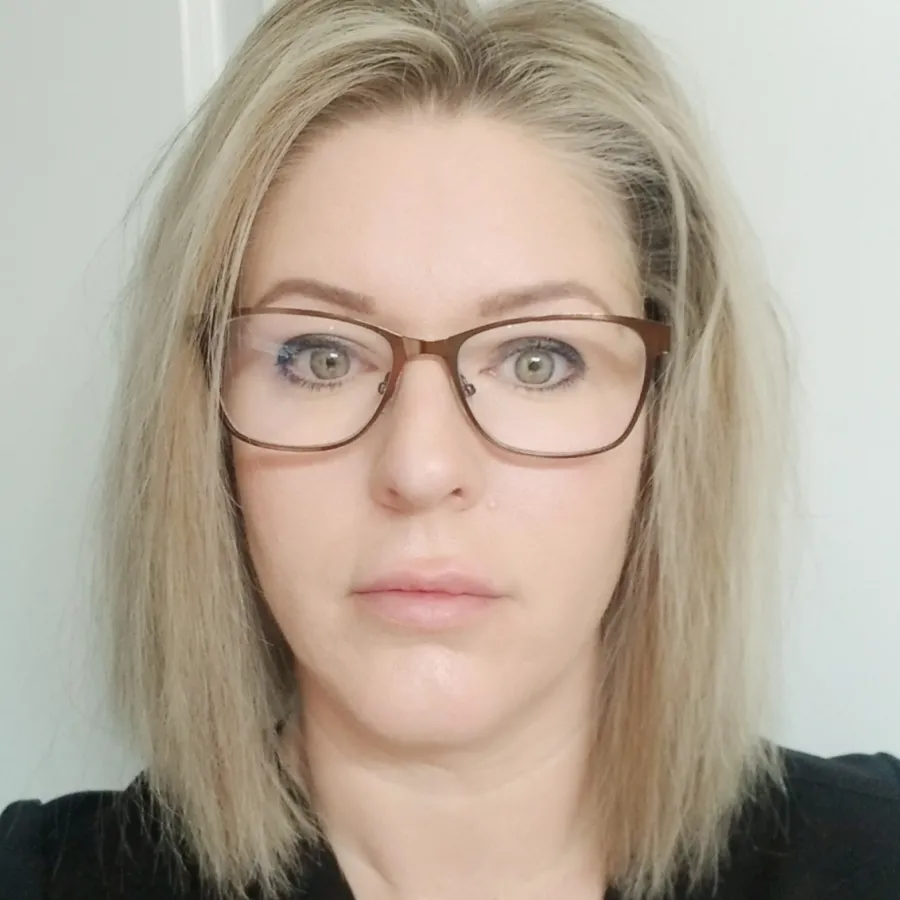 Elizabeth Donathan
Herzing Alumni
Elizabeth Donathan's first career passion was in the fitness industry. Elizabeth worked as a trainer for more than 14 years, but she found a new career passion in nursing.
About 10 years ago, her employer was hired by a major medical center in Ohio to work with their cardiac clients. Elizabeth wanted to work with these clients, but the medical center required her to have nursing credentials. She enrolled in an accelerated Bachelor of Science in Nursing (BSN) program at a local university and quickly realized she had found her true calling in nursing at age 40.  
A few years after finishing her BSN, Elizabeth enrolled in Herzing University's online Master of Science in Nursing – Family Nurse Practitioner (MSN-FNP) program while also working as a nurse and trainer.  
"I wanted to become an FNP because I didn't want an average job, and I wanted the opportunity to overlap healthcare, preventative medicine and fitness to help people feel good and get healthier," Elizabeth said. "I wanted to help long-term patients from problem to solution while also looking at their overall health to determine how to improve their health outcomes."
While it was challenging to balance work and school, Elizabeth appreciated that the Herzing faculty and her clinical preceptors provided her support along the way. 
"The clinical experiences were my favorite part of the program," Elizabeth said. "My preceptors were always very education-focused, and they made sure that I completely understood the role I was taking on as a nurse practitioner."
After completing the MSN-FNP program and receiving her nurse practitioner license in 2018, Elizabeth was hired as a full-time FNP at a plastic surgery private practice. She still works there now with a team that focuses on preoperative, postoperative and wound care patients. 
Elizabeth went on to earn a Doctor of Nursing Practice in 2019. A year later, she was hired as a part-time clinical faculty member at Herzing. She started in the fall 2020 semester and helped online FNP students with their clinical experiences and preceptors. 
"As a practicing provider, I'm in a good position to provide feedback to students that is relevant and helpful," Elizabeth said. "This is beneficial because I've noticed that sometimes students will focus on the wrong things. I'm able to help them understand why they're studying something and how it will apply once they become a provider. I felt this guidance and support as a Herzing student, and I'm excited to expand on that as a faculty member."  
In addition to teaching and working as an FNP, Elizabeth recently started her own wellness and accountability coaching company called Stronger with Dr. Elizabeth Donathan. She uses her experience as a nurse practitioner, certified personal trainer and former fitness competitor to help clients achieve their health and fitness goals. She also develops and sells her own label of nutritional supplements.
"While I was always interested in health and fitness, I never dreamed I would have such a passion for nursing," Elizabeth said. "It's an exciting career field, and earning an MSN degree provides many options for advancement."