Phillip Patterson
I wanted to continue my education, and after hearing about Herzing, I decided to reach out and give them a try.
Time management was certainly a challenge for me and overcoming it was difficult, but I persevered with some help from my teachers. All of Herzing's faculty and staff were incredibly helpful. Everyone truly demonstrated Herzing's P.R.I.C.E. model and will help you when you need it!
Now that I'm a graduate, a bachelor's degree is in my future! Currently, I'm looking to apply for a position in management at my current job and can't wait to continue growing.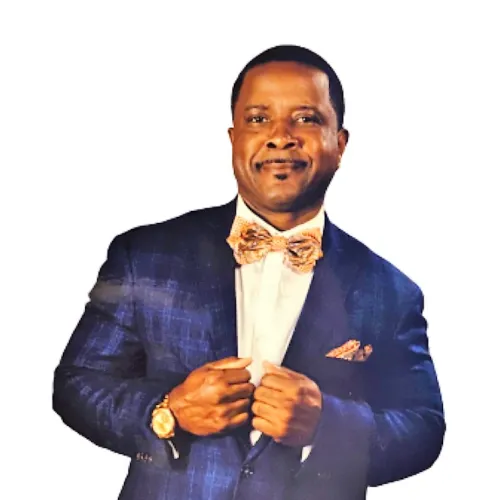 Phillip Patterson
Business Student