Tieshia Mcelroy
I have always had a passion for helping others and knew that the medical field is always growing and will always be in demand. That's what got me to look into a career in Medical Assisting. Throughout my search, Herzing impressed me the most. Their graduation rate combined with the assistance they provide to students made me certain this was the right choice, so I applied.
While studying, I found that I had a hard time with time management. I am a mother of two and was working a full-time job while pursuing my education. I had days where I wanted to quit but didn't because I was working hard for my children and myself.
It was all worth it! Every program is set up to help you complete your schooling according to your schedule. Everything was convenient and I had plenty of staff members to assist me. I loved the hands-on experience, and it was so helpful to have that clinical training and be able to be in the field alongside professionals with years of experience.
I was surprised at how much I learned, and I couldn't have done it without my Student Services Advisor Sophia Palmer and SRT coordinator Angela Smith. They were both extremely helpful and accessible during my entire time at Herzing. I want to give them both a huge shout-out and say thank you for everything that they've done!
I was offered a position at the medical office I completed my externship, but I'm still keeping my door open for other opportunities as well. Herzing University is a great school and I would encourage others to enroll and further their education!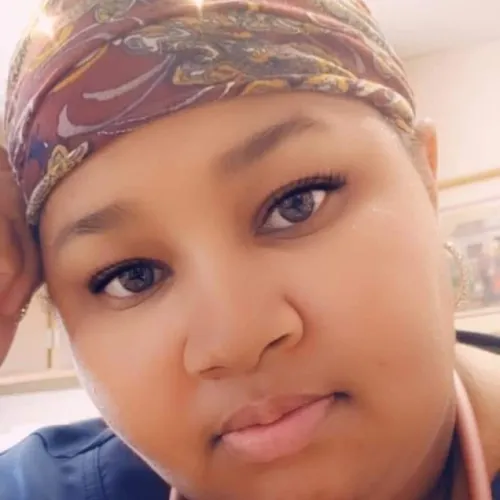 Tieshia Mcelroy
Healthcare Student
Medical Assisting Program