1. Become a Registered Nurse (RN)
You must first become an RN before becoming a nurse practitioner. If you are currently a registered nurse, go ahead and skip down to #2.
While becoming a registered nurse is not a prerequisite to qualify for enrollment into some entry level nurse practitioner programs (which typically require a non-nursing bachelor's degree with any major), the first part of those programs is essentially becoming an RN. You'll begin by earning the undergraduate education needed to sit for the NCLEX and become an RN—then begin the graduate component of the program preparing you to become an NP.
If you are not yet a registered nurse, you have two undergraduate degree options to become eligible for the NCLEX and prepare to work as an RN:
Why it's worth earning experience as an RN
There's a good argument for developing a few years of experience as an RN before working towards becoming an NP. You'll learn the fundamentals of nursing through both your undergraduate study and direct clinical experience on the job, becoming more familiar with how healthcare practitioners work together to deliver patient care. You'll discover your strengths and weaknesses and develop a clearer understanding of what career path is right for you.
As a registered nurse, you will also have the benefit of working in the healthcare environment and continue earning while you learn. You may find your calling outside of the NP specialty you're considering now.
2. Choose an NP specialty
Once you've become an experienced RN and are ready to advance to nurse practitioner, you'll need to choose a specialty to pursue. Specialties vary by patient population and type of care.
We currently offer programs preparing students for these NP specialties:
Additional nurse practitioner specialties include Neonatal NP (NNP), Pediatric NP (PNP), and Women's Health NP (WHNP).
While it's important to take the time to choose the specialty that's right for you, your choice now is not permanent for the rest of your career. These represent first steps towards positioning you for many different types of NP jobs within each specialty.
You can potentially go in a new direction in the future. Many post master's certificate nursing programs are designed for nurse practitioners who want to transition from one specialty into another, such as going from FNP to PMHNP, or FNP to AGPCNP. These programs typically don't take as long to complete as a traditional MSN program.
You may also find that as a nurse practitioner you would like to pursue a certificate in academia to further support others becoming a nurse practitioner.
3. Enroll in a master's degree or post master's certificate program
Once you've chosen your specialty, it's time to choose from available nurse practitioner programs concentrating in that specialty. Look for an accredited school with an established track record of success in helping students pass exams and boards expediently.
All of our program options for nurse practitioners are CCNE accredited1, designed to offer many different potential entry points into an NP career path: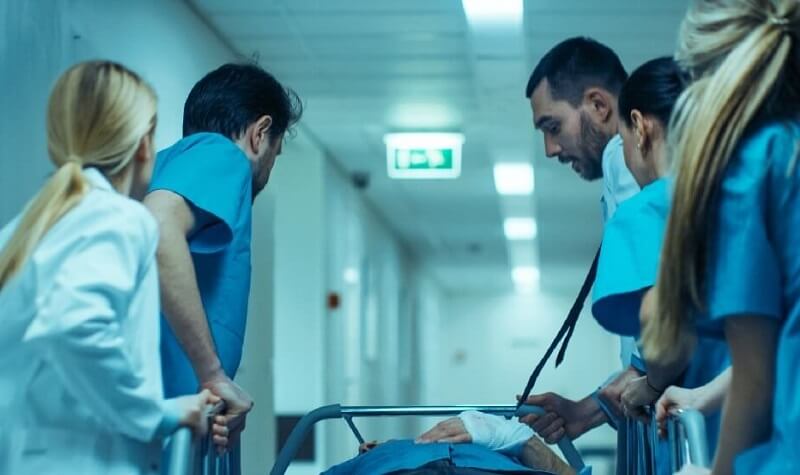 Adult Gerontology Acute Care Nurse Practitioner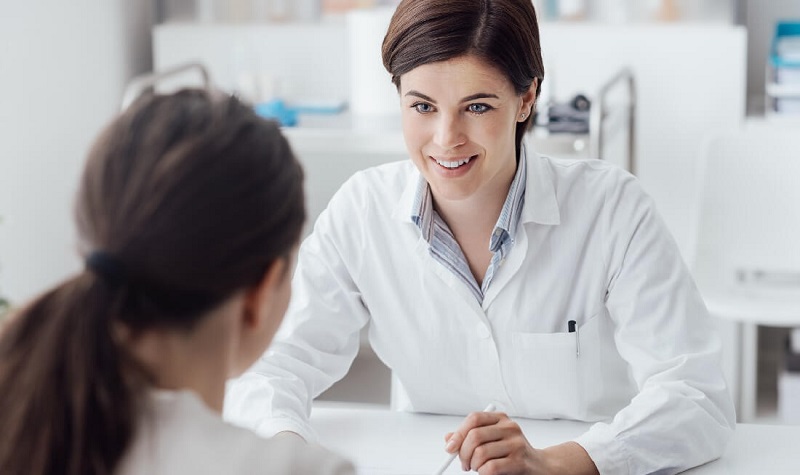 Adult Gerontology Primary Care Nurse Practitioner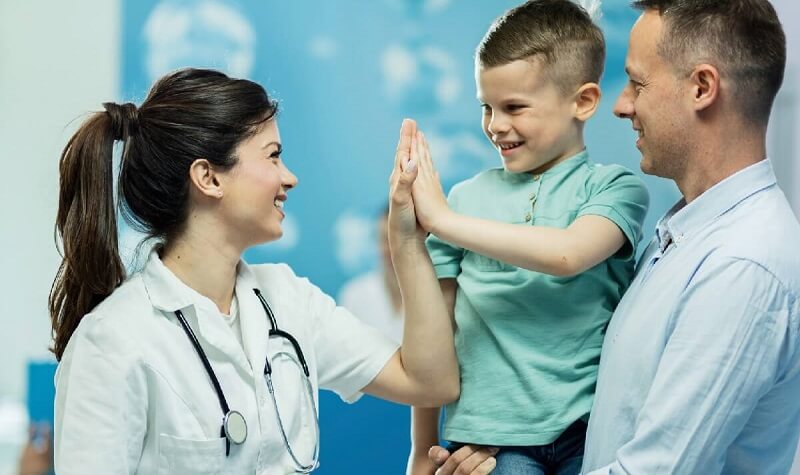 Family Nurse Practitioner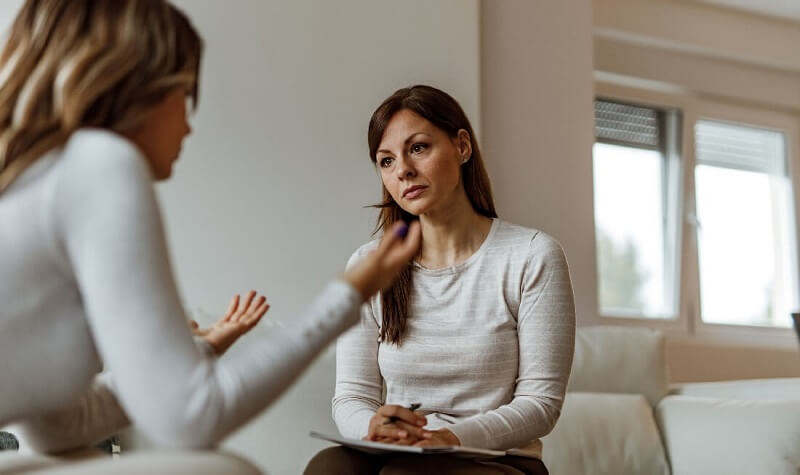 Psychiatric Mental Health Nurse Practitioner
Each concentration offers BSN to MSN-NP, RN to MSN-NP, or MSN to NP (post master's certificate) pathways. You can potentially transfer prior college credit into any of our programs to decrease both time and cost.
4. Complete clinicals
Preparation to practice as an NP goes beyond the classroom. Practical, hands-on clinical training and experience prepares you best for success in your first nurse practitioner job.
Typically, eligibility for certification exams require at least 500 faculty-supervised clinical hours as part of your nurse practitioner program.i
We believe the best prep for an advanced practice role is real, prescriptive learning through every day experience. That's why we heavily emphasize clinicals in the development of our programs.
i. Our NP program options range from 540-585 total clinical hours.
This isn't just shadowing
In clinicals you will do much more than shadowing or observing your preceptor.
You will be an active participant working closely with your preceptor to assess and treat patients.
The clinical component of the program brings everything together to prepare you to practice on your own as a nurse practitioner—and succeed right from the beginning in your first full-time job.
5. Become certified
We strongly recommend getting certified after graduating with your master's degree. You'll be in the best position to find a great job and continue to advance your career. Some states and organizations require certification to practice.
Enroll in one of our accredited nurse practitioner program options1 and you'll meet the eligibility requirements to sit for American Association of Nurse Practitioners (AANP) and American Nurses Credentialing Center (ANCC) certification exams to become a Board Certified NP. The exam you'll take depends on the specialty you choose, including:
Adult-Gerontology Acute Care Nurse Practitioner Certification (AGACNP-BC)
Adult-Gerontology Primary Care Nurse Practitioner Certification (AGPCNP-BC)
Family Nurse Practitioner Certification (FNP-BC)
Psychiatric-Mental Health Nurse Practitioner (Across the Lifespan) Certification (PMHNP-BC)
Once you pass the exam, the credential is valid for 5 years. From then on, you'll need to meet the renewal requirements in place when your certification is due for renewal.
6. Obtain licensure in your state
Note the difference between being licensed and certified: becoming certified shows employers you are capable of practicing as an NP, while licensure determines if you are legally allowed to practice in your state of residence.
Each state has their own requirements for licensure as an advanced practice nurse. You will need to find the requirements as well as the current process for licensure, which can be found on your state's board of nursing website.
Keep in mind employers may require board certification before hiring a nurse practitioner even if practicing without certification is legally permissible in your state.
7. Find your first NP job
After earning an education, getting certified, and becoming licensed in your state, you've taken every step needed to qualify for jobs as a nurse practitioner.
The road to becoming a nurse practitioner navigates many challenges and obstacles. Nurse practitioner school demands fierce commitment, discipline, and a desire for learning.
On the other side you can discover an engaging, rewarding career helping people become healthier, happier, and better prepared to find their own path.
We exist to help you get there.
1. The master's degree program in nursing and post-graduate APRN certificate program at Herzing University Madison are accredited by the Commission on Collegiate Nursing Education (http://www.ccneaccreditation.org). Herzing University is approved to offer programs in an online learning modality through association with the main campus in Madison, Wisconsin.
---
* Bureau of Labor Statistics (BLS), U.S. Department of Labor, Occupational Outlook Handbook 2020. BLS estimates do not represent entry-level wages and/or salaries. Multiple factors, including prior experience, age, geography market in which you want to work and degree field, will affect career outcomes and earnings. Herzing neither represents that its graduates will earn the average salaries calculated by BLS for a particular job nor guarantees that graduation from its program will result in a job, promotion, salary increase or other career growth.
Classes Start October 3rd
Learn More Today